Before you ask, no, it's not a release.
I thought about writing a witty prelude, but I'm actually not that skillful.
Without further ado, I present you the prematurely opened christmas present from myself to myself: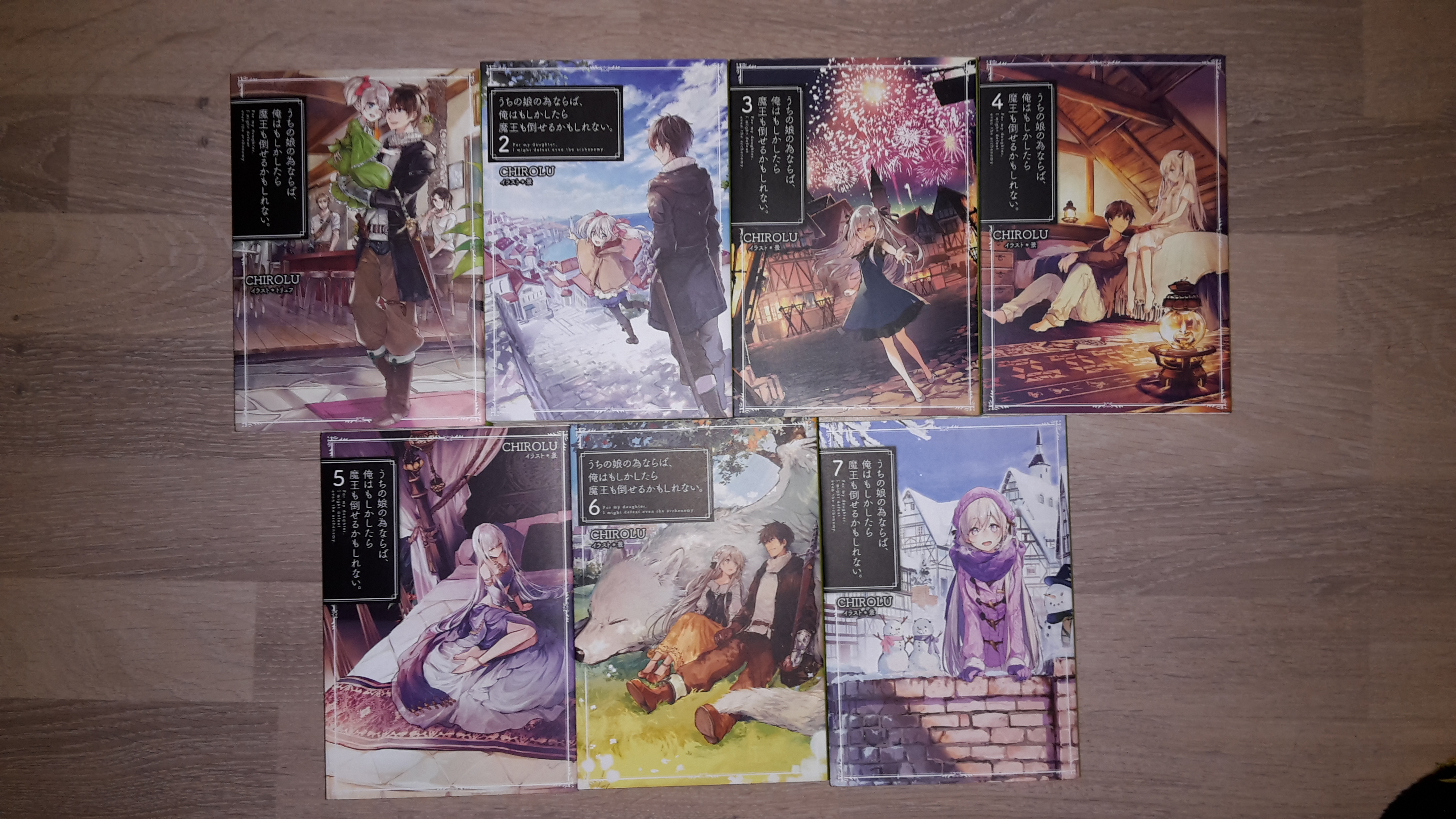 Yeah, I already read all volumes from JNC, but it was such a lovely story that I wanted to have it on my shelf (and support the author as a side-kick).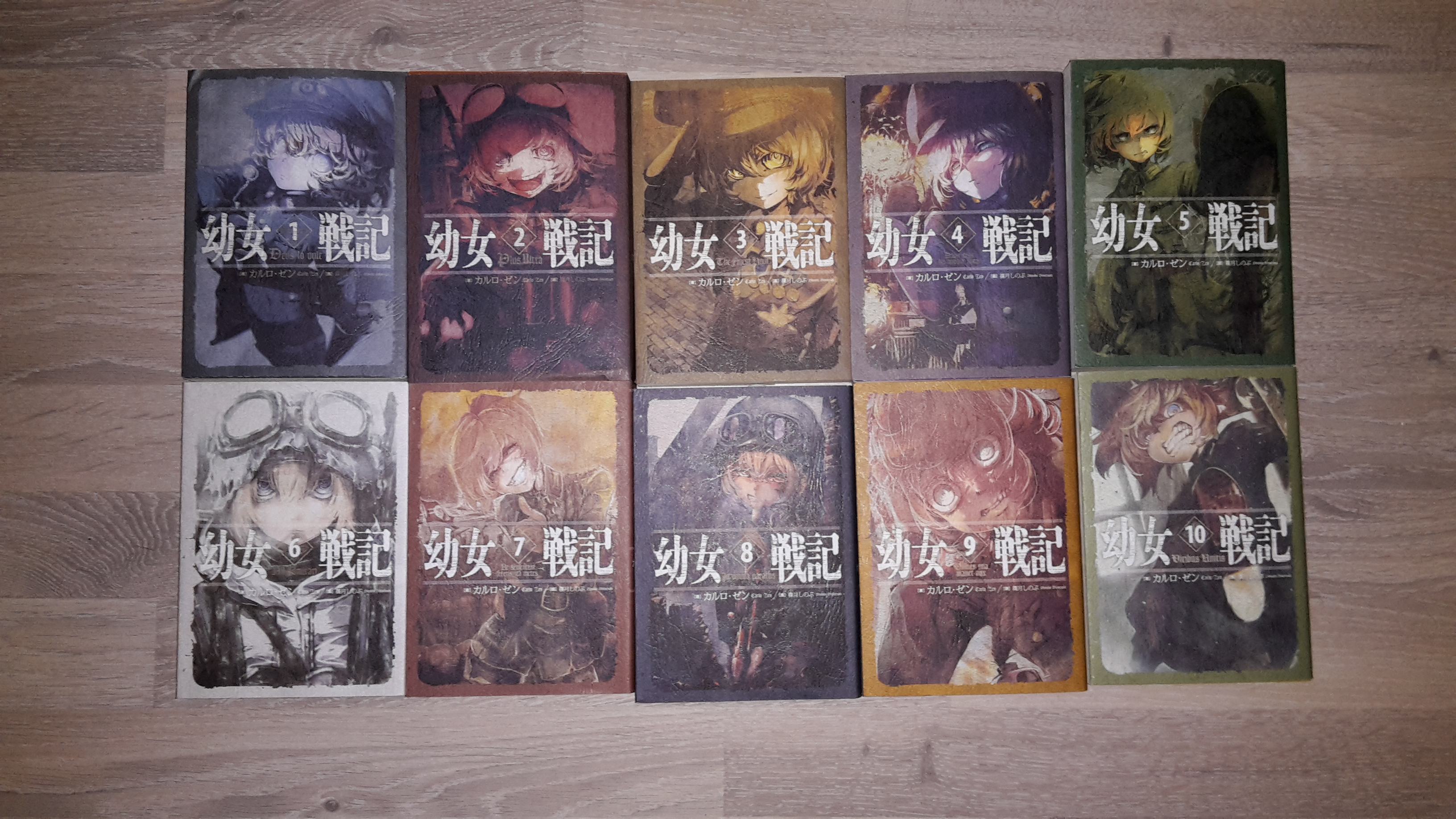 I really, really enjoyed the anime, but I don't trust YenPress, so raws it is.

I read some spoilers that really piqued my interest, so why not buy it.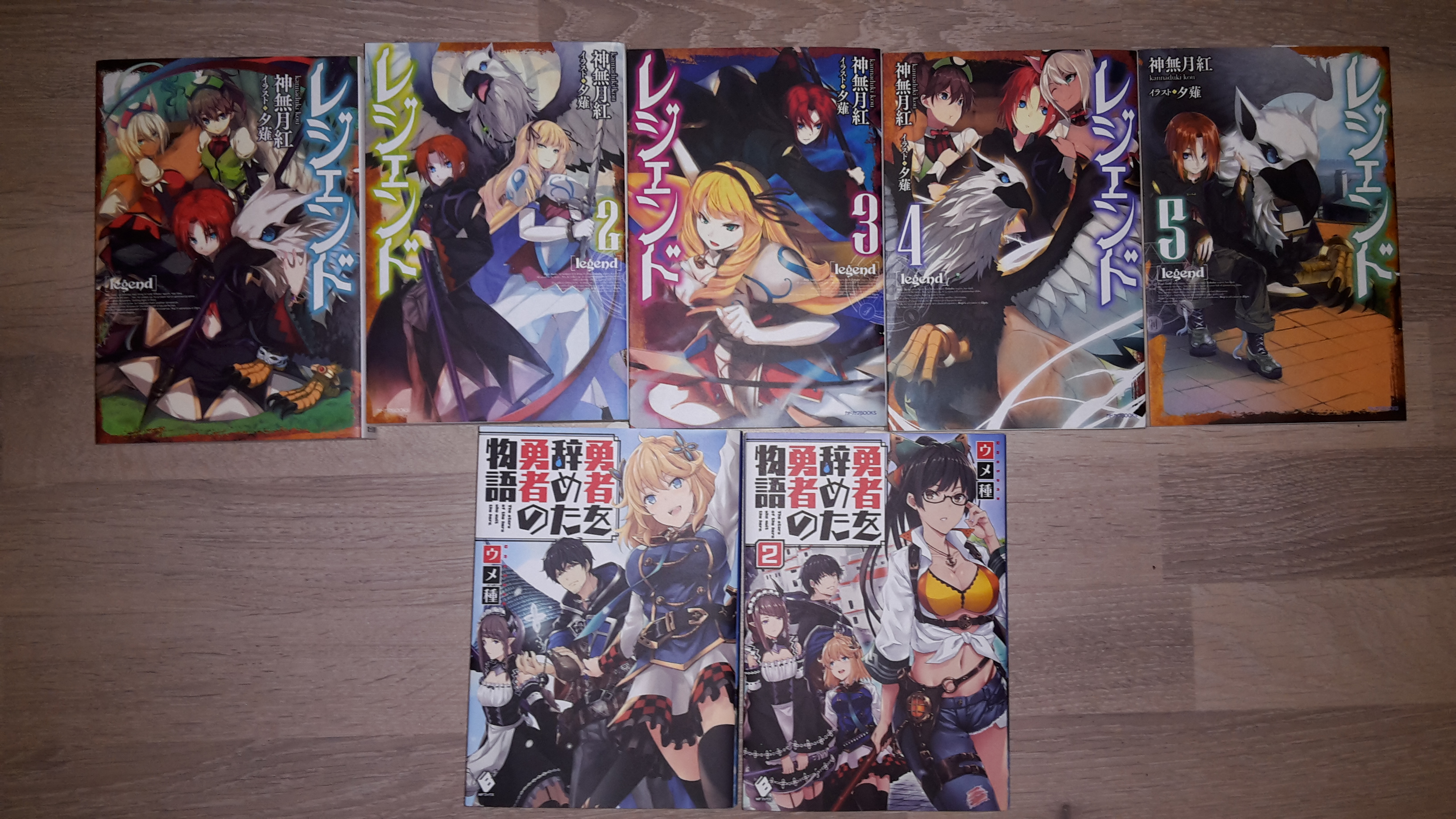 Likewise, I heard some nice spoilers about the top one. The bottom one is just for fun.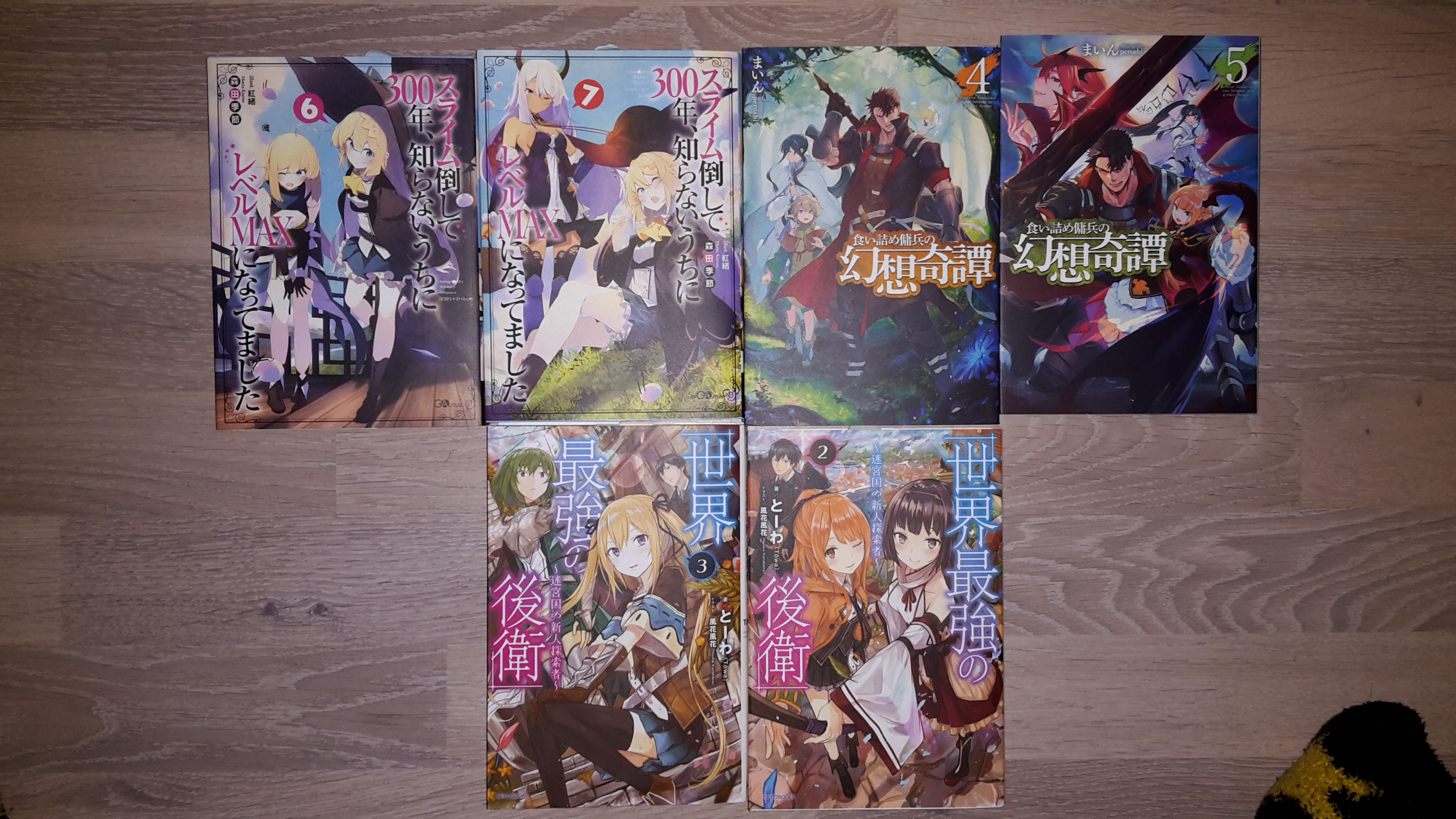 More random sequels to series I already own.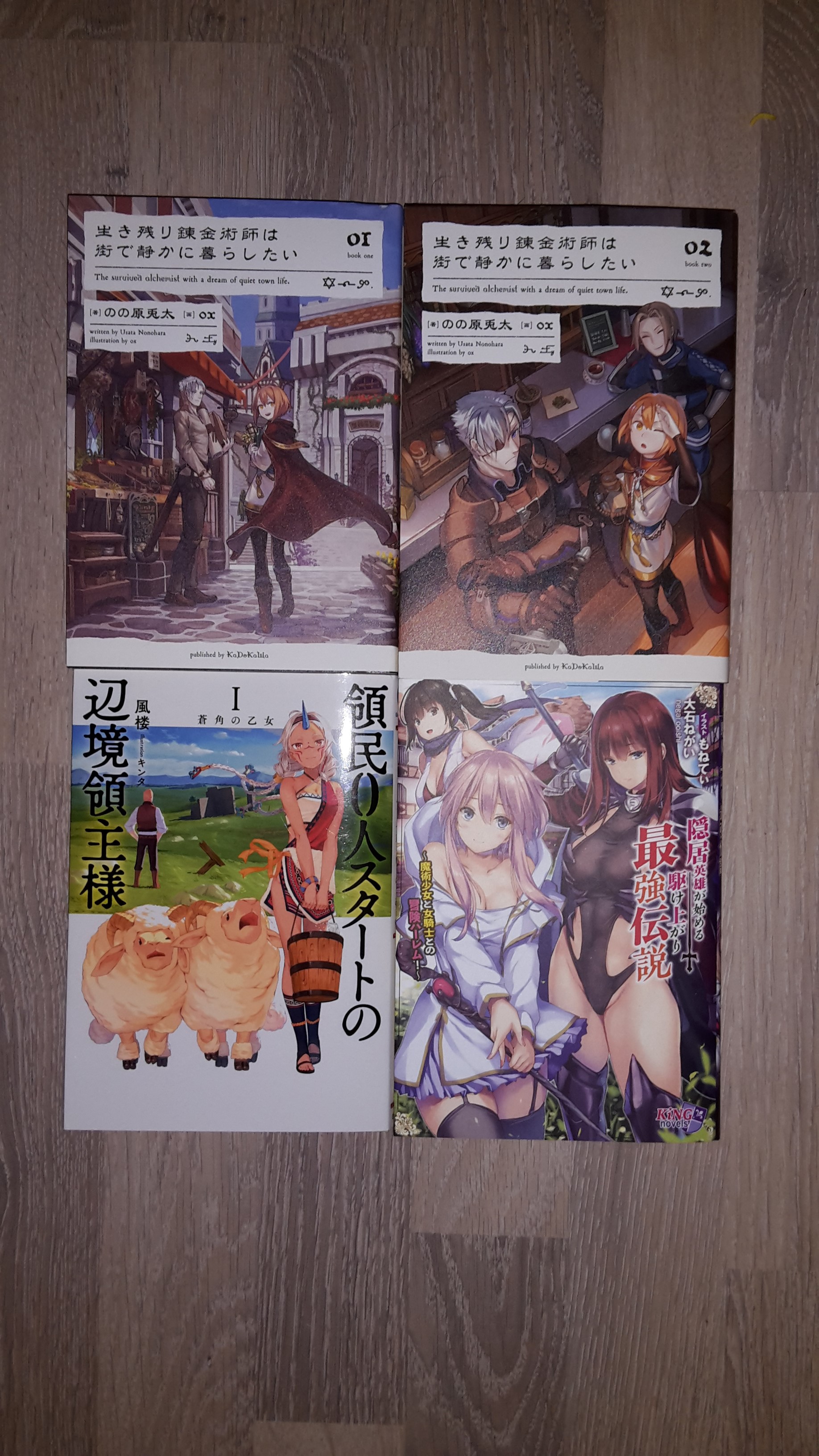 Just trying out a few series to see how it goes. Also, obligatory porn in right bottom corner.

More sequels. The small version series seem to get rarer? Or is just Isekais that so big?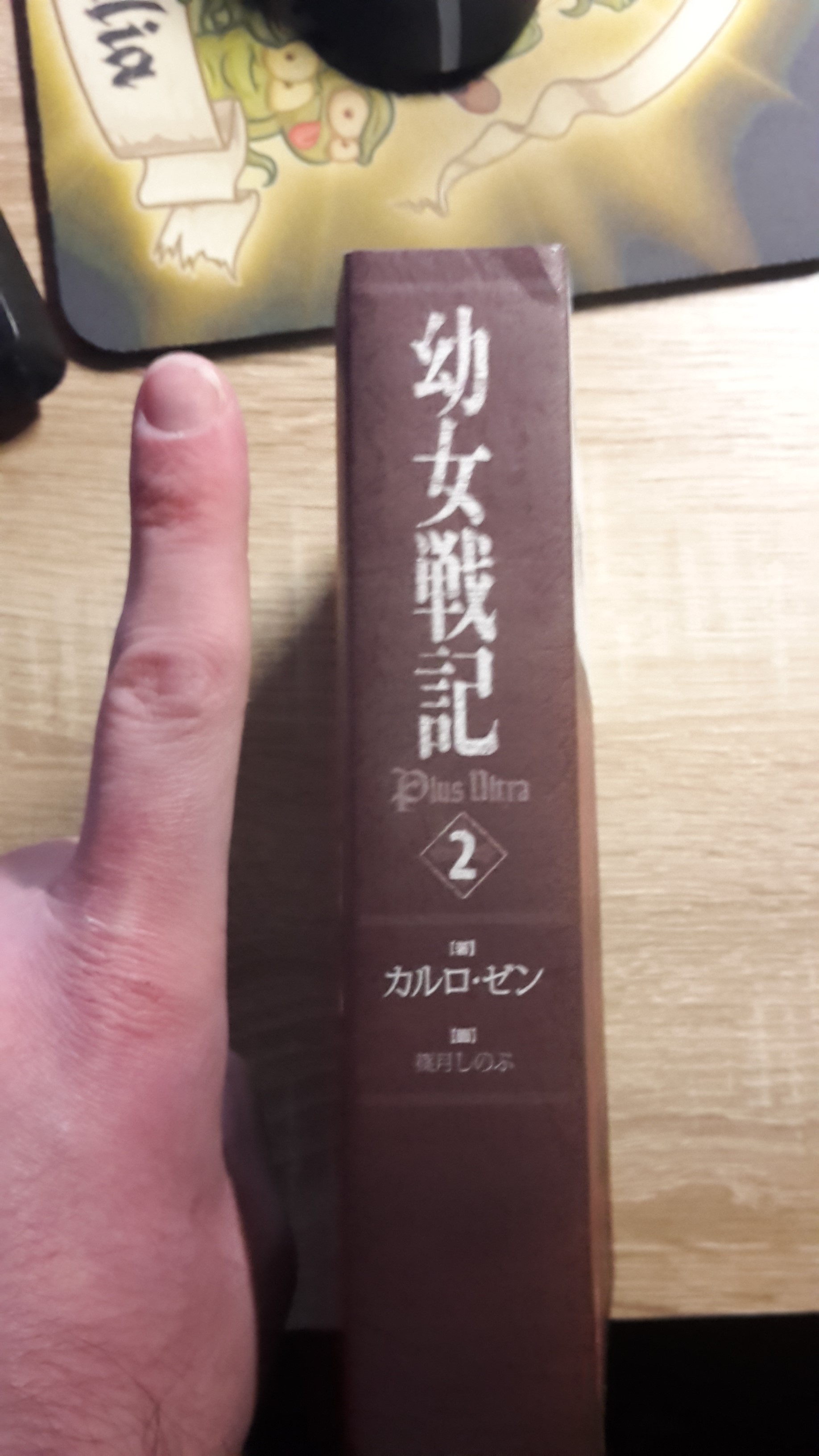 I mean, this monster of a book hardly qualifies as "light" novel in my dictionary anymore 😮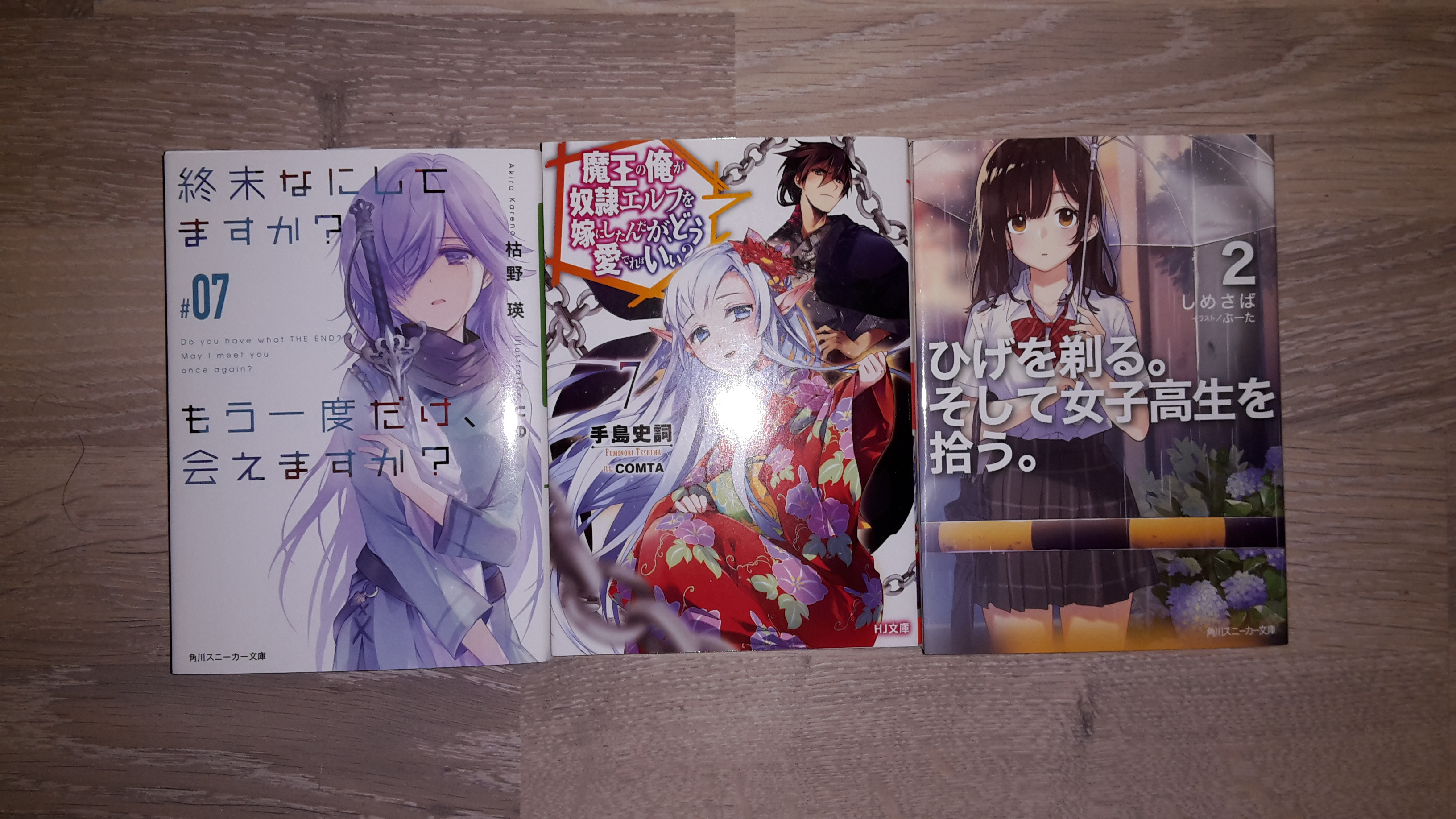 And the best for last! Nephy a cutie :3
And since all of these no longer fit into my old shelf, I bought another one: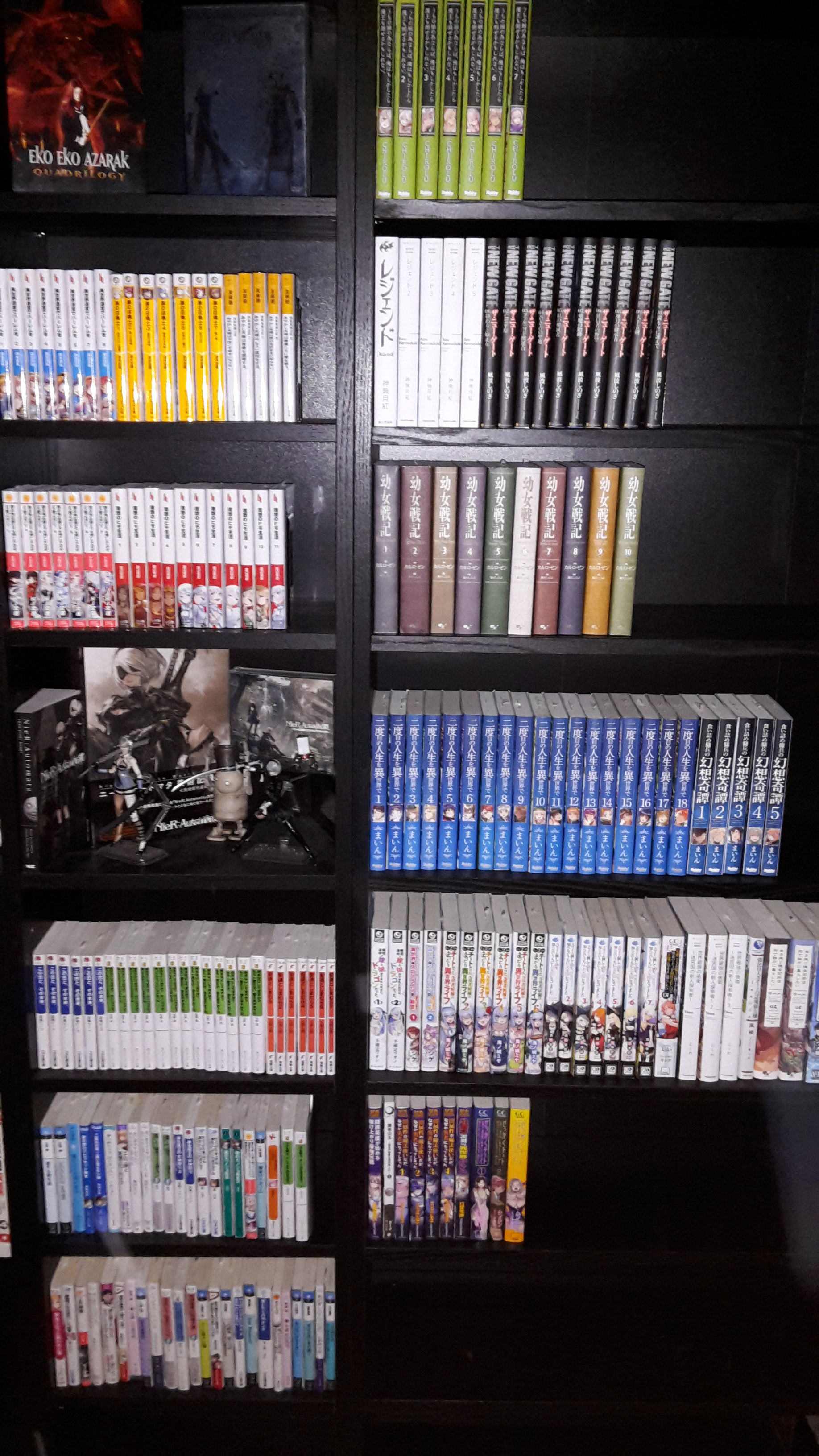 Being a working adult is all fine, since you can buy whatever you want, but you no longer have the abundancy of free time like a care-free student to spend all day reading/gaming…
Well, that's it from me.
Until then~