I'm too lazy to fix the goddamn comments, so why would you think I can get a chapter done? Pfft.
Well, rest assured. It's been worked on along with a supah secret project!
In the meantime, some bragging: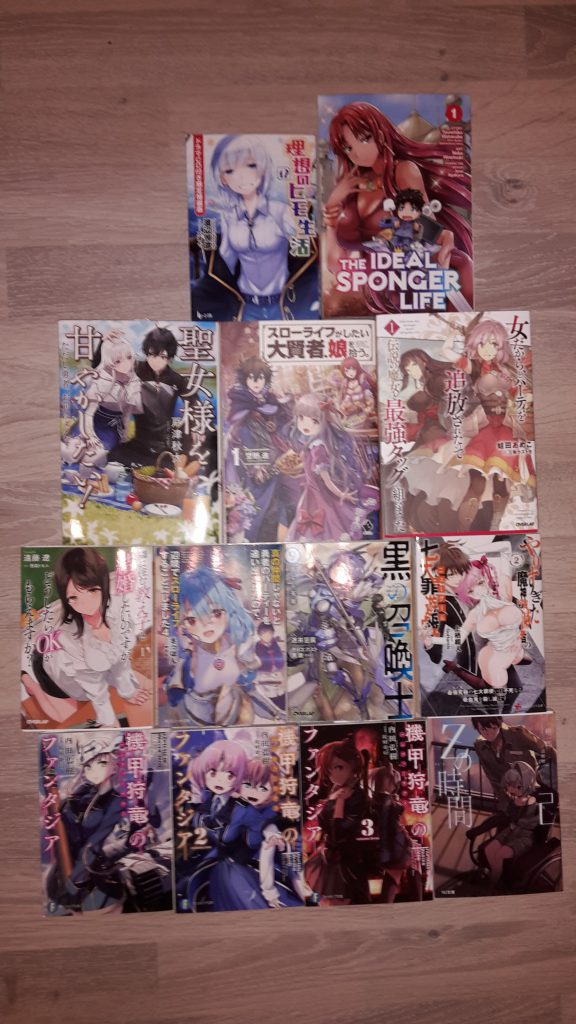 The most important part of it: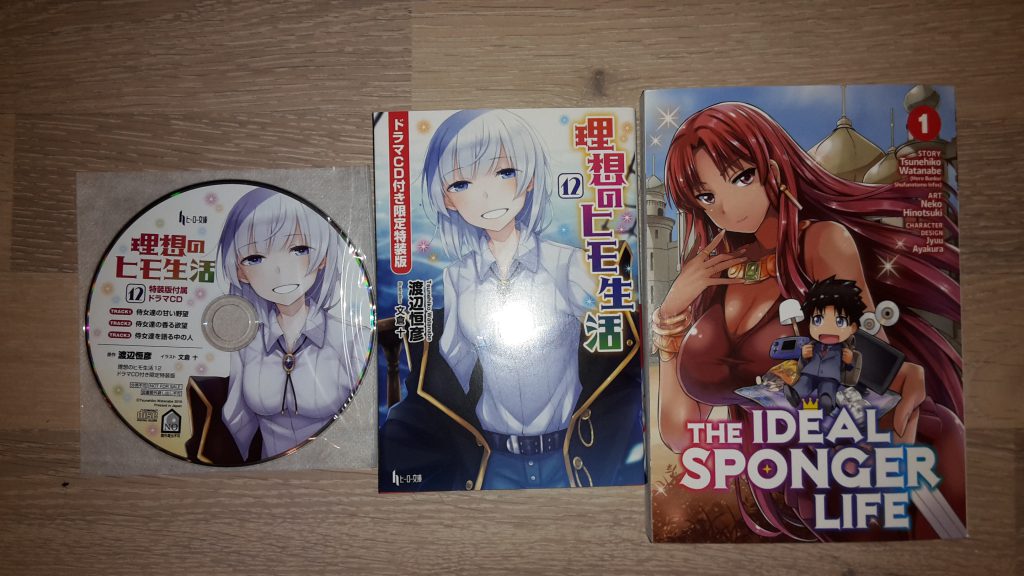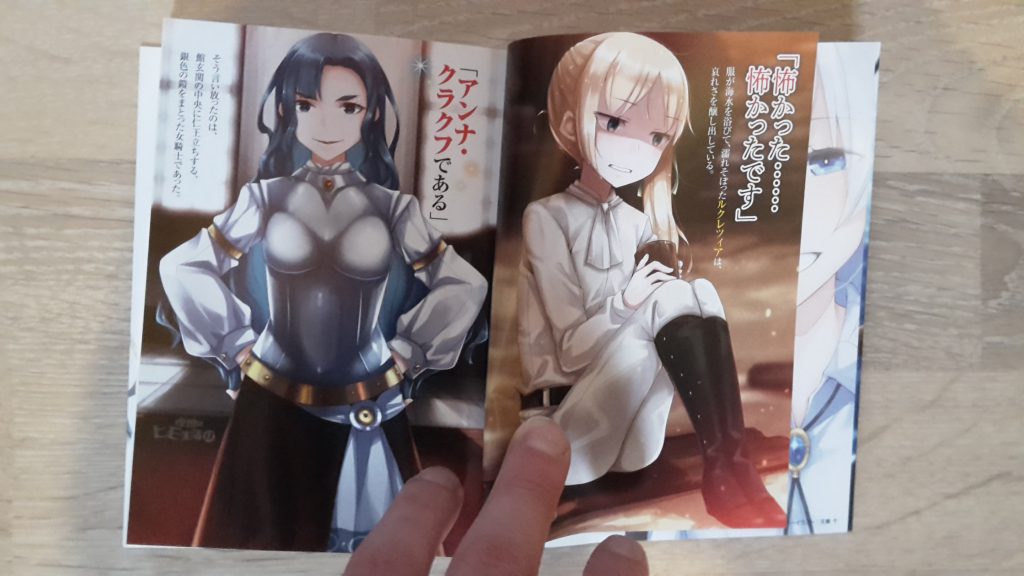 I'm a bit scared to listen to the Drama CD as it might destroy the image I have of the characters, but then again, it's only about the three troublemakers. No Aura 🙁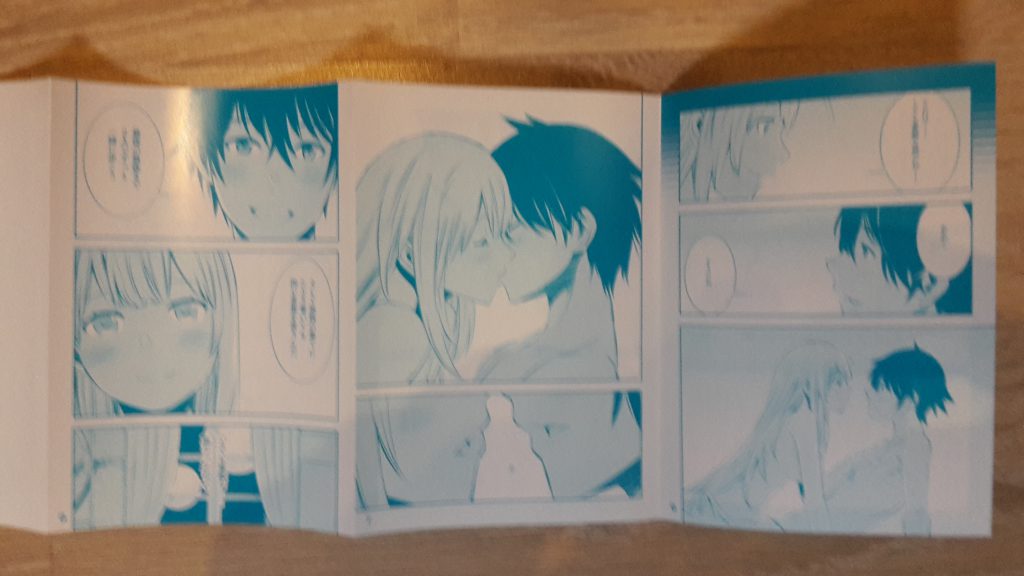 Above is actually the main reason for this batch :3 A fucking great read so far and judging by that pic, volume 4 is going to be e-p-i-c!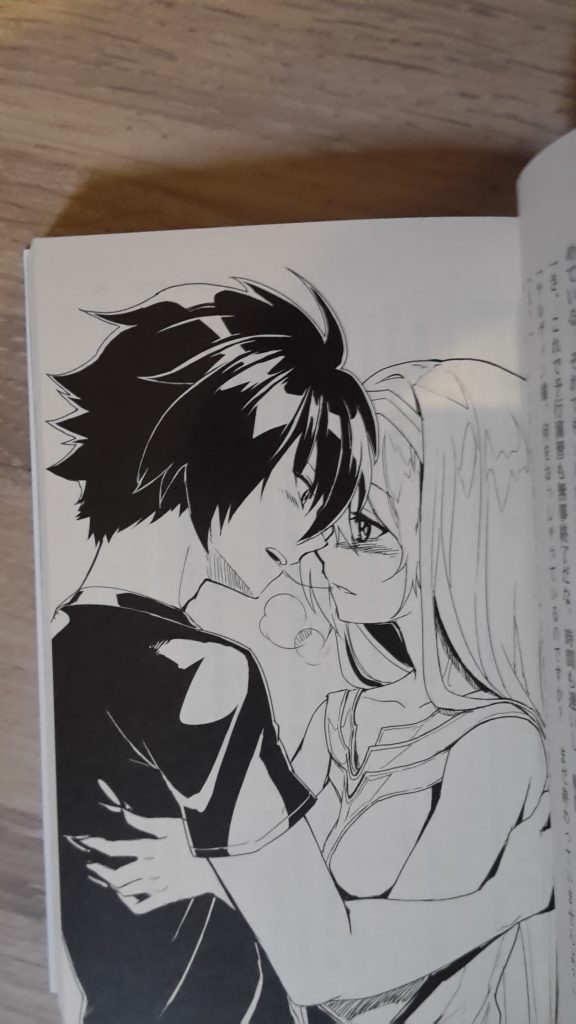 This (Black Summoner) is also a lot more wholesome than you might expect. Good stuff.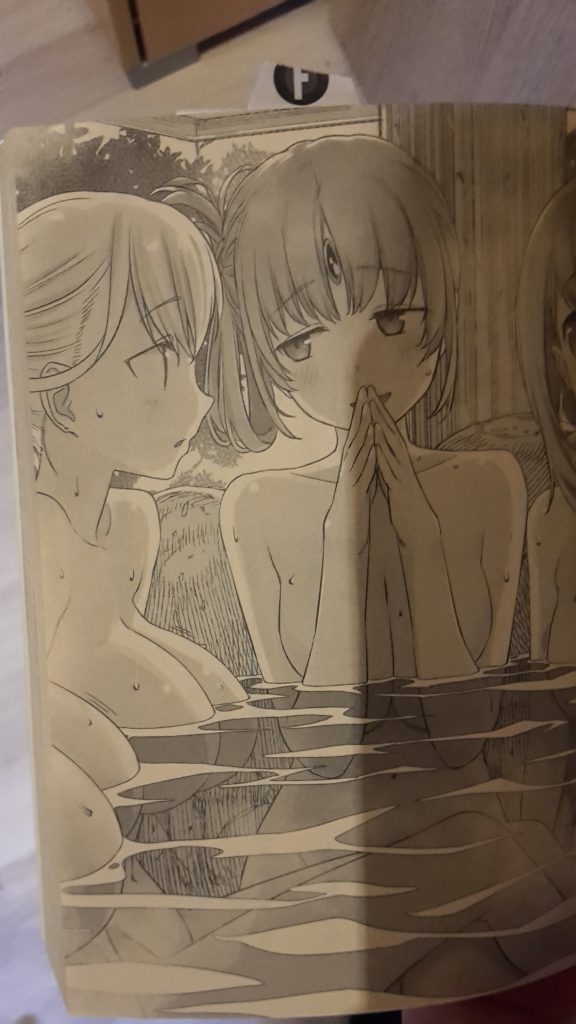 And yeah, well, the batch wouldn't be complete unless I buy a series for it's art/cover. Some might recognize it.
Okay, a release should hopefully come within the next two weeks. I'm trying, believe me! (Not really, but I have to say this)
Until then~