I wish I could have finished the next chapter before this batch came in, but God had different plans with me, oh well.
Unfornunately for you, there's even more great volumes being released starting next week throughout the month. waku waku~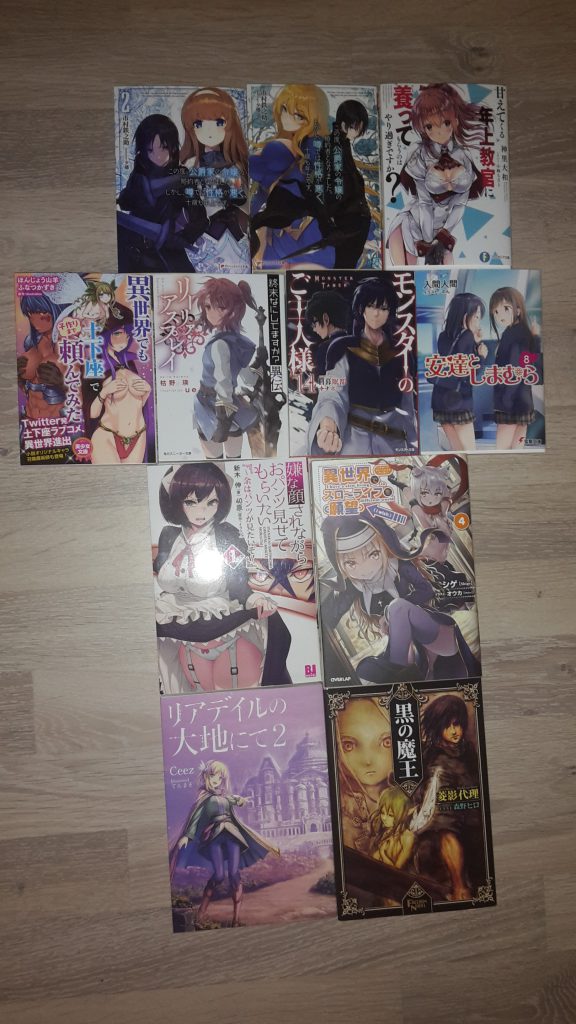 Shimamura finally got a new volume suddenly after the anime announcement. Coincidence?
Slow Life 4 and Monster 14 will be my first reads :3 Can't wait~
Kuro no Maou (bottom right) seems to be a dark, edgy isekai. Let's see how it works out.
World of Leadale (bottom left) is practically New Gate, but with a female MC instead. It's pretty comfy so far.

And obligatory porn purchases: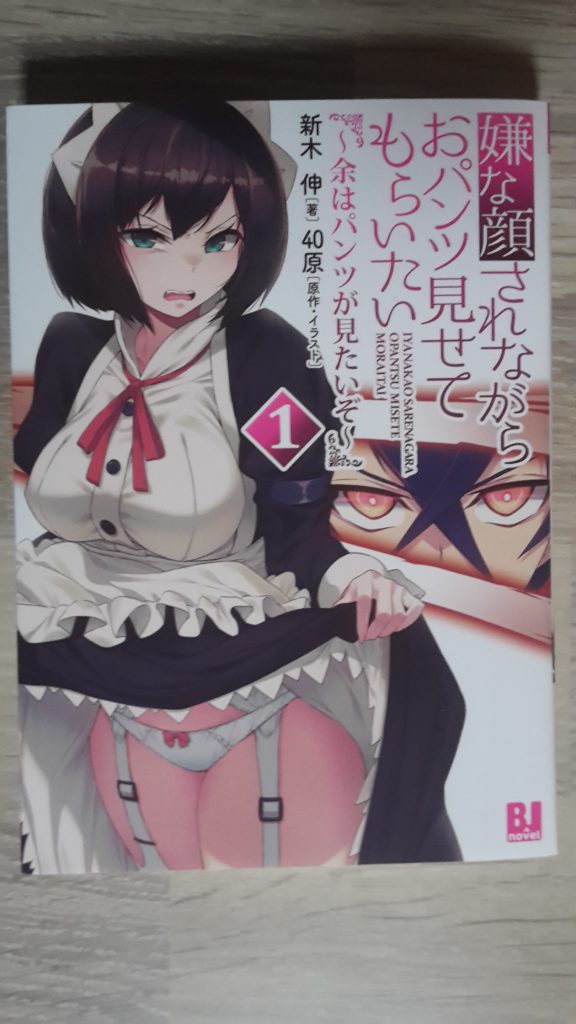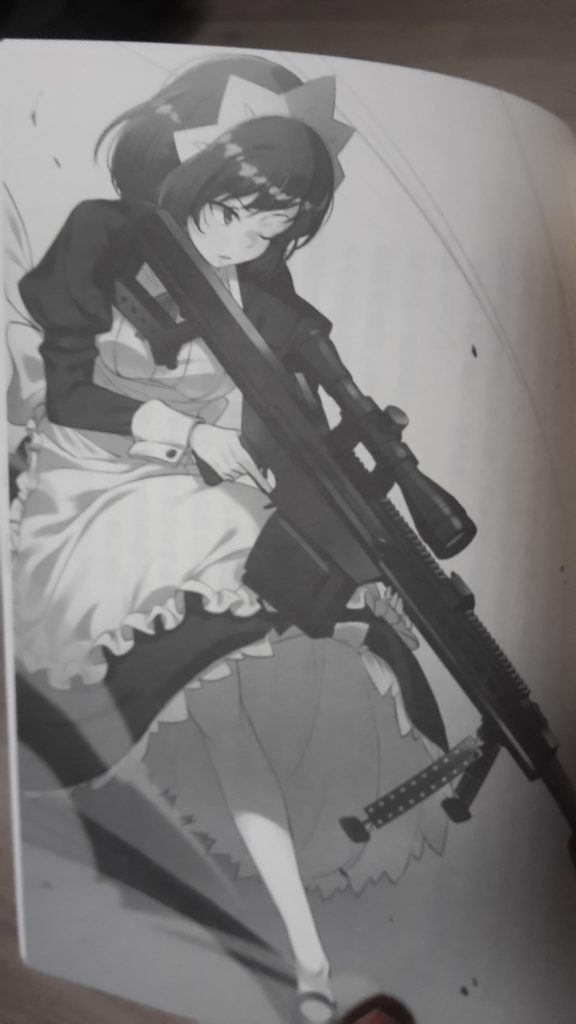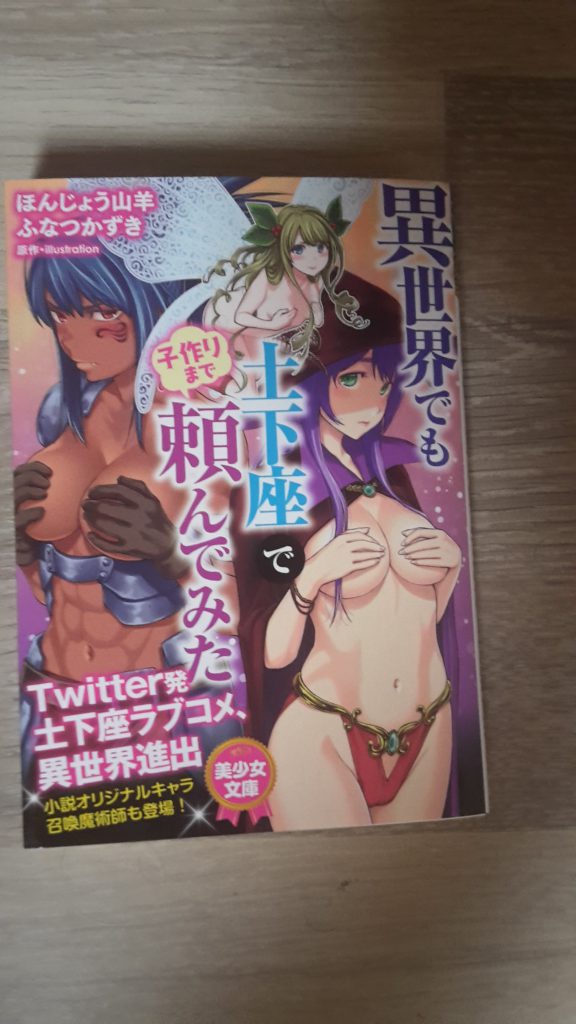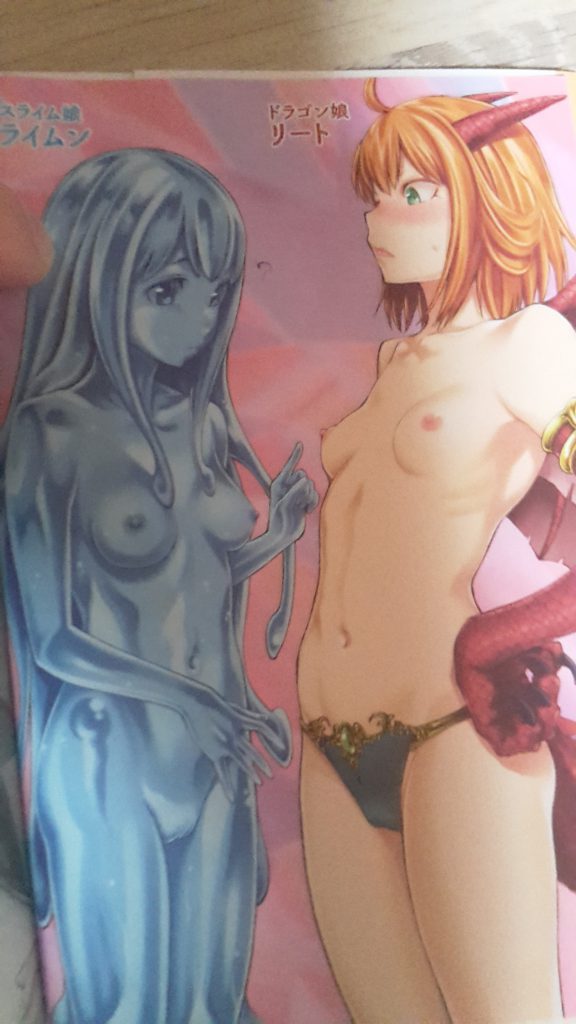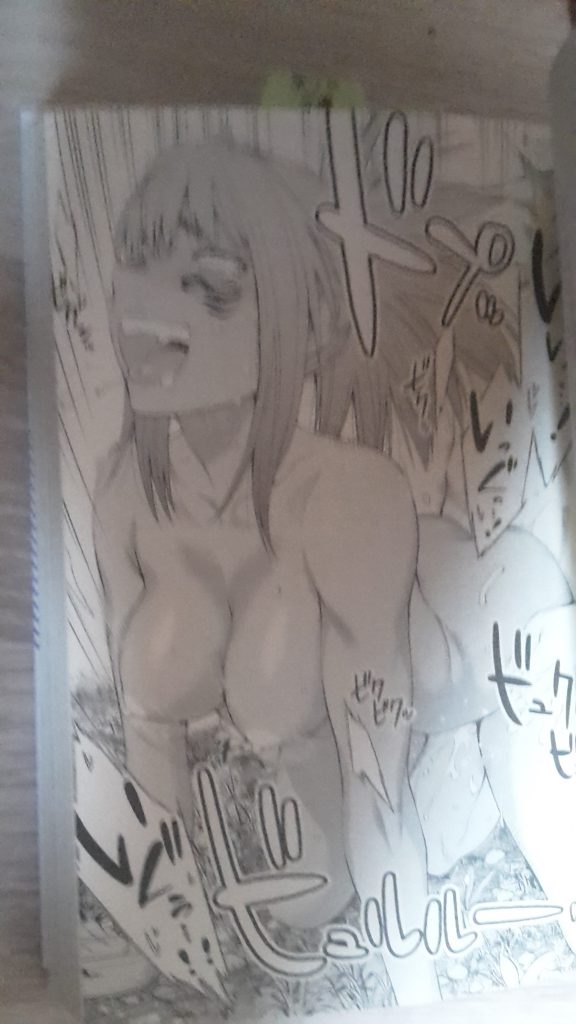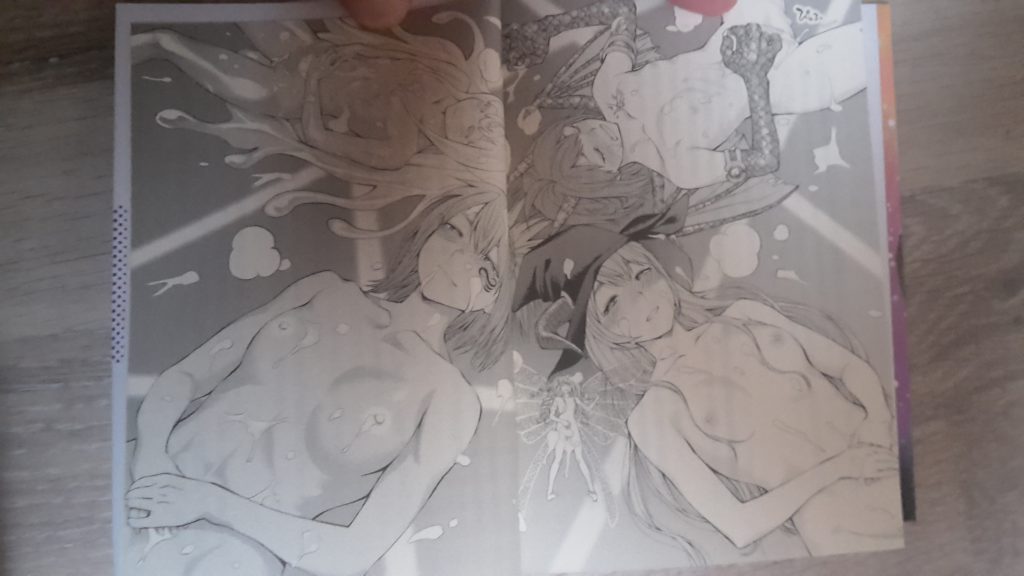 Until then~