I think I did mention before that July's gonna be an awesome month.
I'm making three orders this month, over 30 books.
First batch is already in~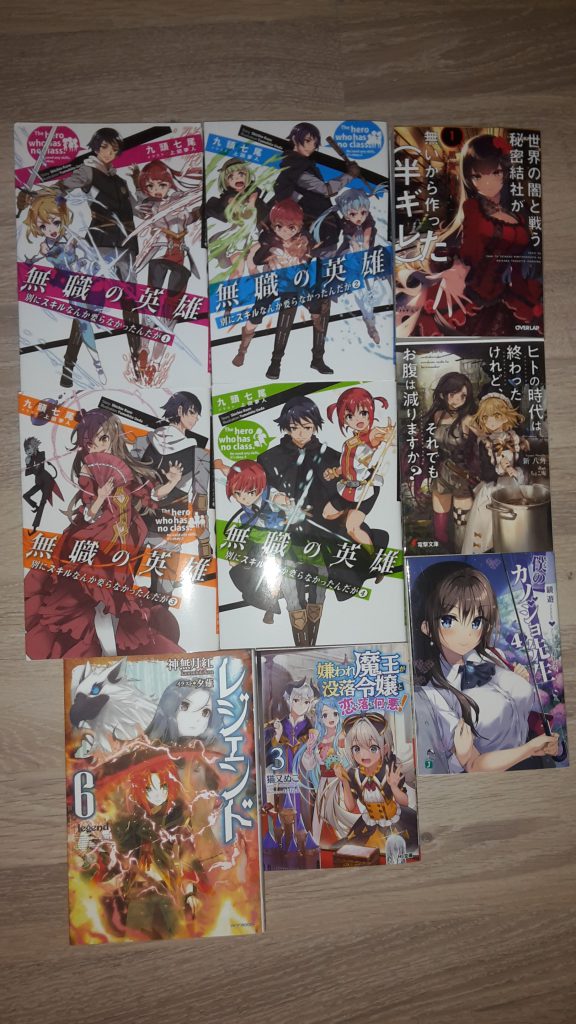 Technically, v2 of this belongs to the batch as well, but for some reason, it was shipped seperately at a later date. It's gonna arrive later this week, but not going to make an extra post about it.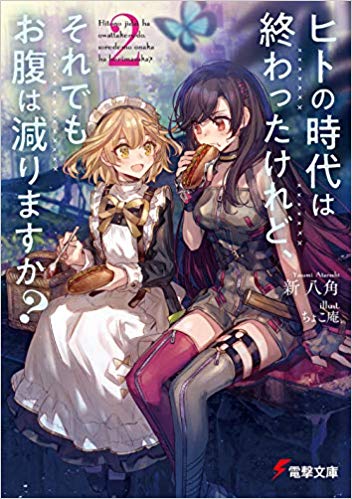 Main reason for this batch is this little gem: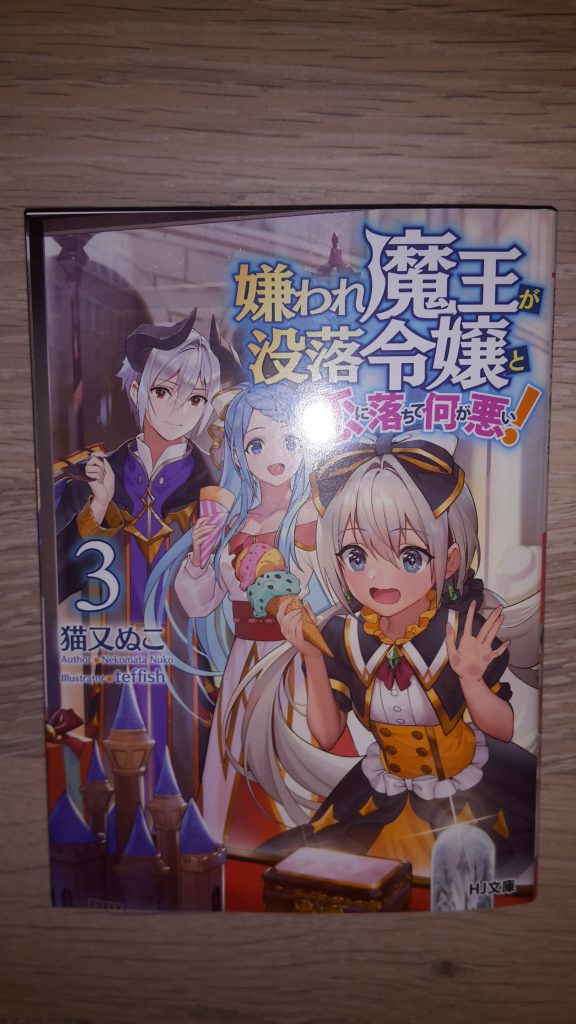 Also, this gets an honourable mention: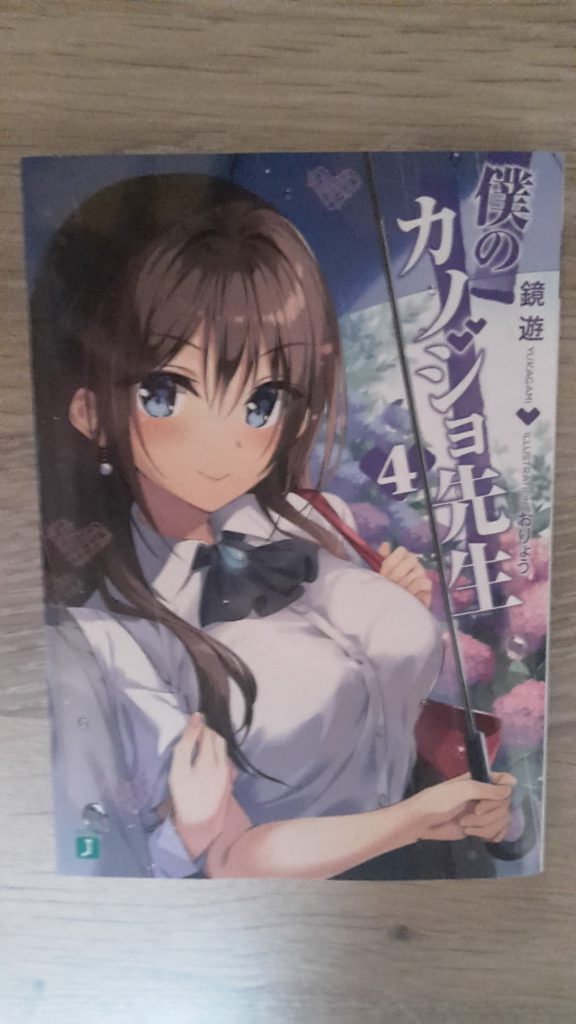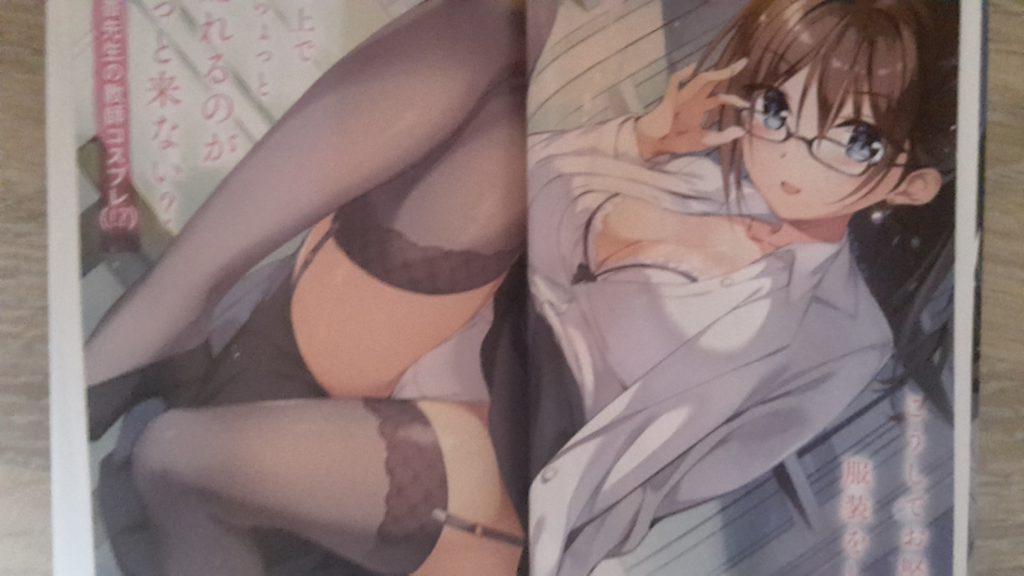 But if that wasn't enough already, I also saw the lineup for August… My poor wallet… And Omae gotoki 3 with Drama CD in September… Sigh, when will I actually find time to translate?
Until then~