Maybe you were already losing hope?
Too bad, you actually do get a chapter this month.
There was a little delay in my latest order from Japan (damn customs), so I postponed this post a bit, so I could write it up as one. Yes, I'm getting that lazy.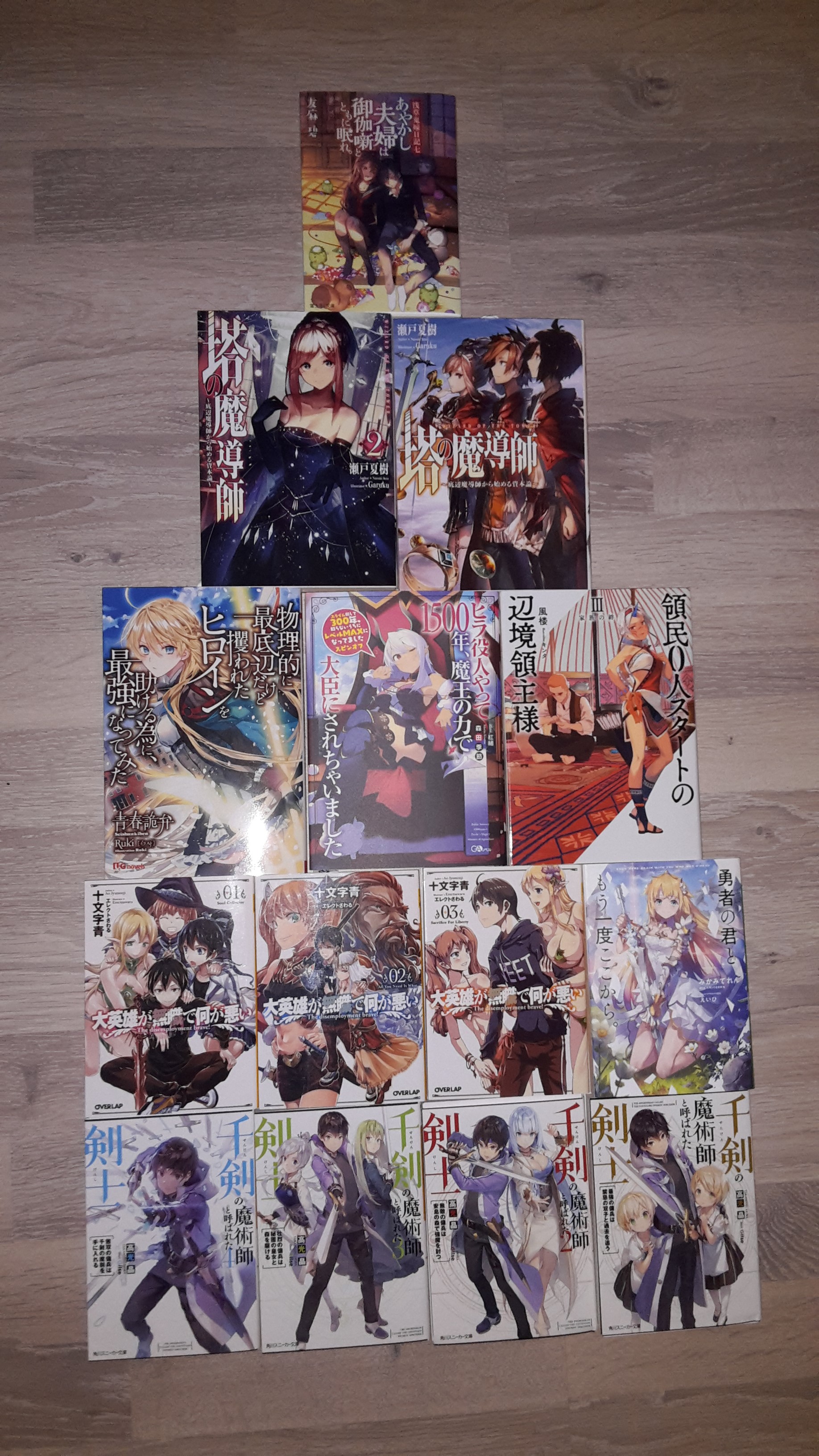 For some unknown reasons, the release of New Gate 15 somehow slipped my mind. I'm pretty sure I checked for it once every week, but when ordering the stuff above last week, I was surprised to see that vol 15 was already released at the beginning of the month-.-
Well, it's coming in later this week ¯\_(ツ)_/¯
On other grim news, the next Risou chapter has 50 pages, so IF there is going to be another release this year, it is only going to happen on Christmas, if at all. Please be prepared.
I am well aware how slow I have become, but that's life. Or more precisely: WoW Classic Servers are back! Sorry!!
I'll keep you updated (even if you don't want it) at the end of each months with my pointless purchases, so feel free to drop by. If not, hopefully see you on christmas!
P.S.: This just came in, so might as well add: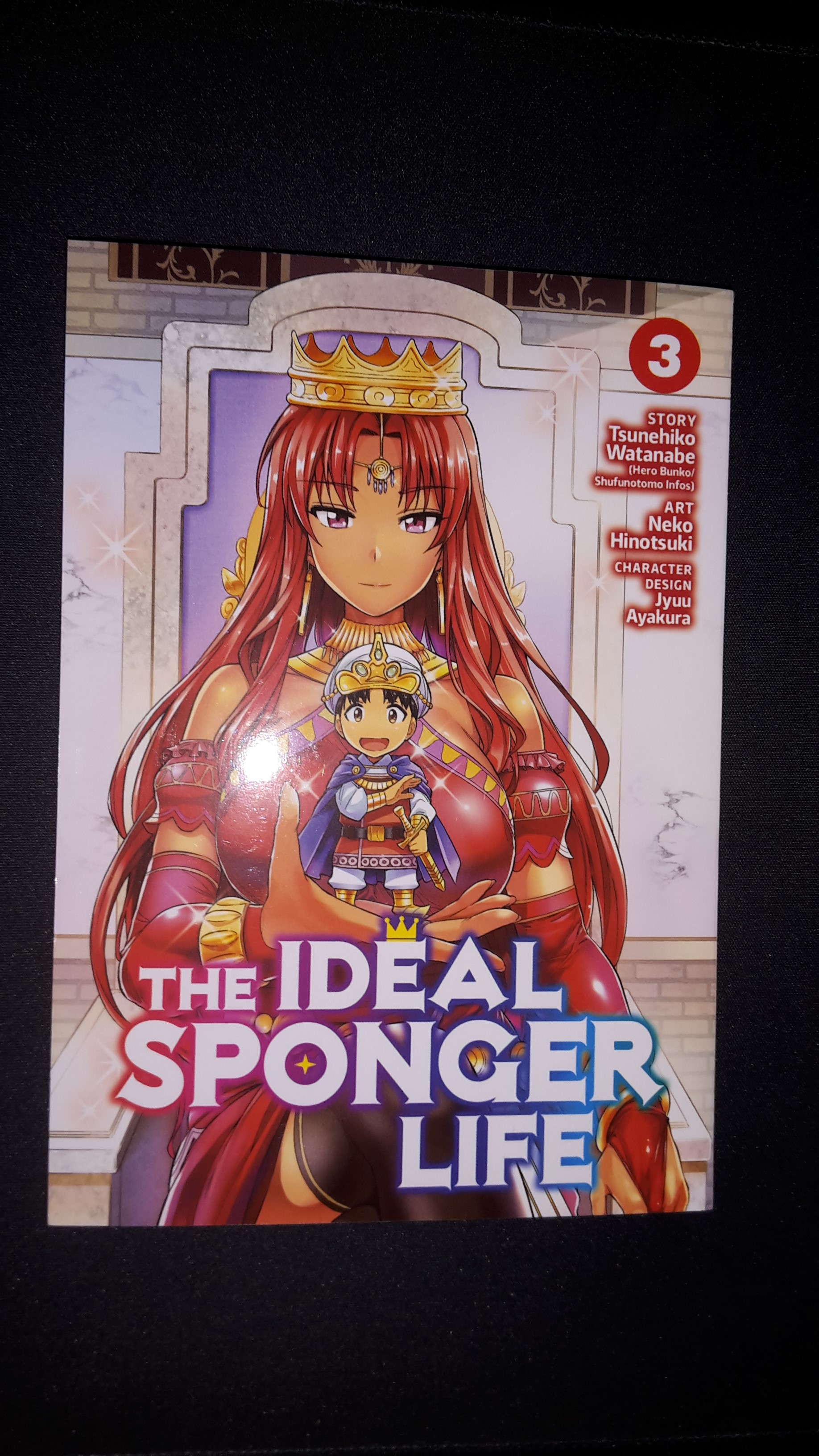 Enjoy~