Anyone remember this date?
Right, the loneliest day of the year if you got no friends.
Hence you gotta give yourself a present by yourself.
And since I was bedridden for a while last month and couldn't post the haul from back then, here's that too.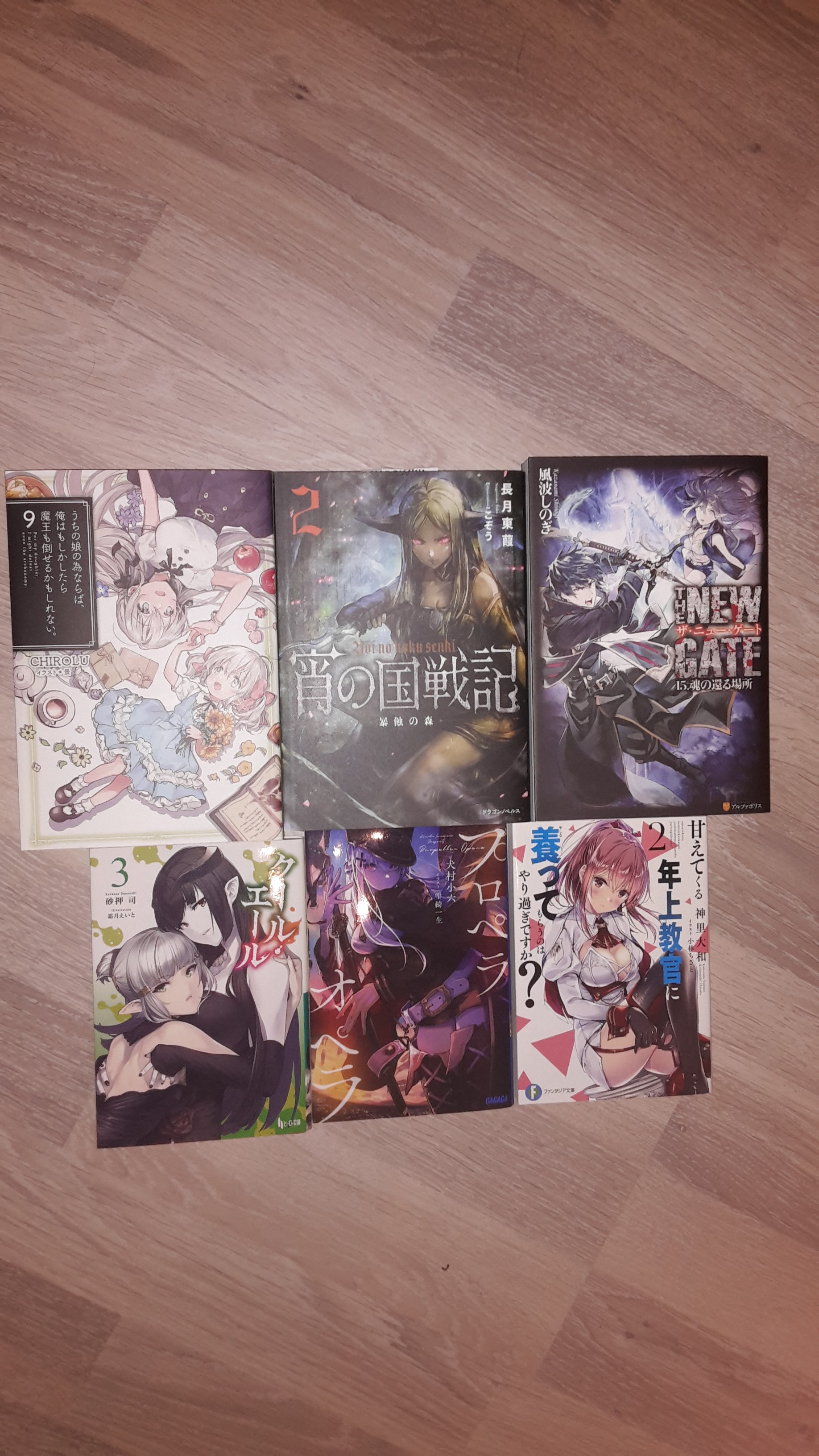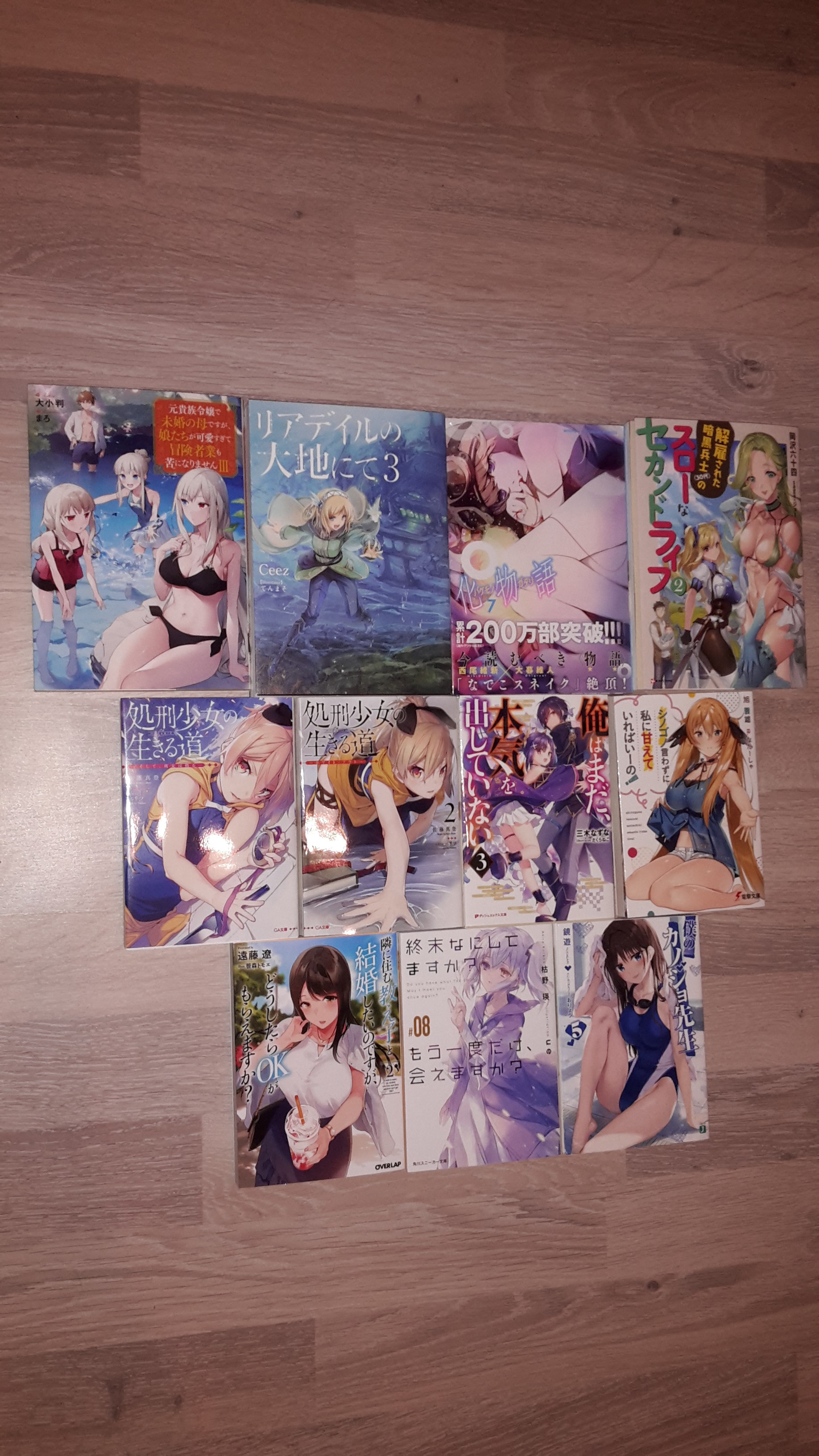 So Shuumatsu is finally over, but it seems the sidestory with Lilia with get another volume.
And lastly, some stuff to fight off the loneliness at night: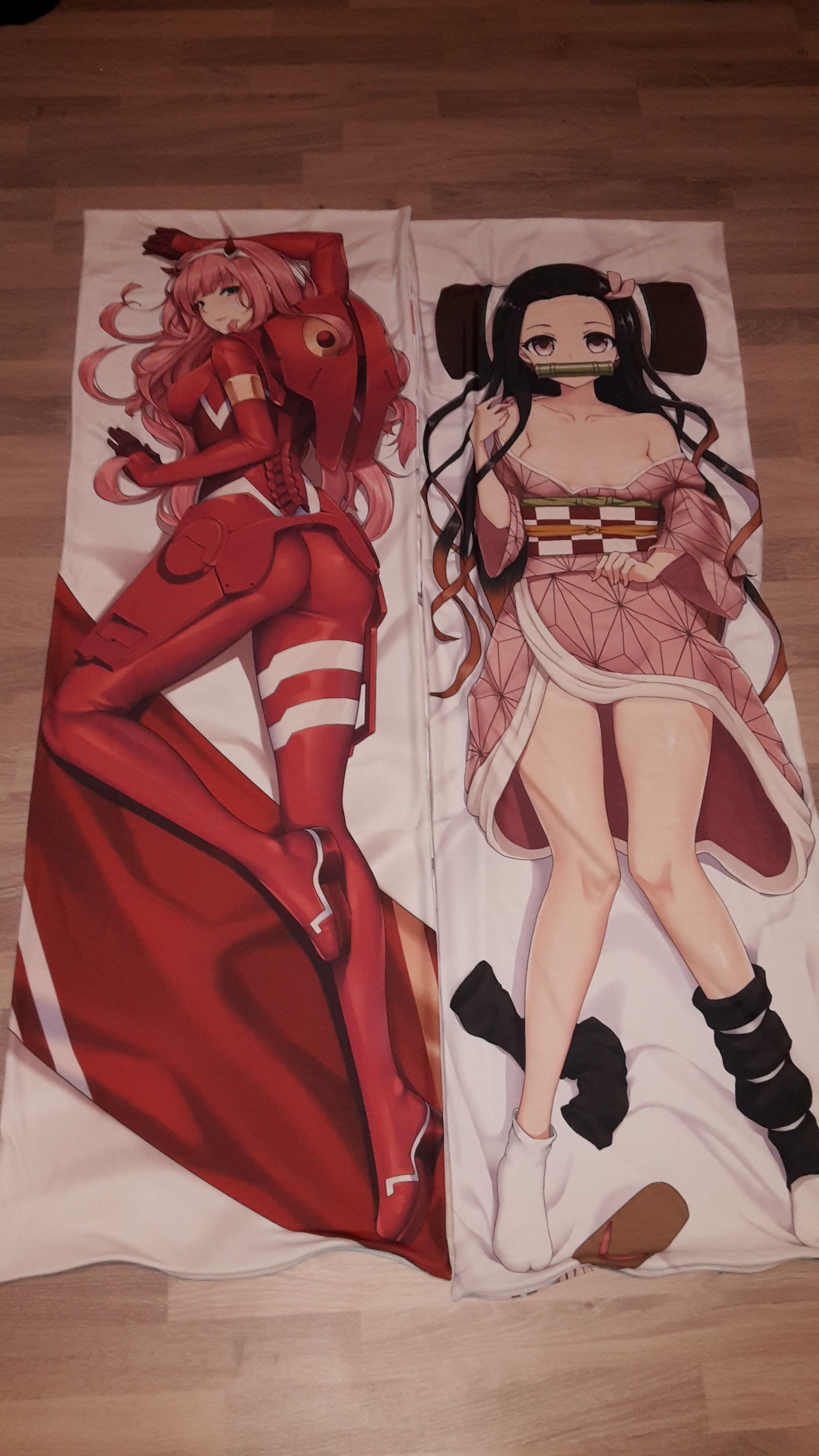 Until then~