So, yeah, many of you have noticed the lack of release. What can I say? It's real-life, you grow up, your interests shift.
As such, I'm way more into reading novels than actually translating them right now. I know all of you gonna be disappointed with me, and tbh, I'm a bit disappointed in myself. I don't really like to leave things unfinished halfway, but at the same time, it would be even worse to give you false hope every month by posting excuses after excuses.
Hence, I hereby drop Risou no Himo Seikatsu as of now!
Sorry!
And to give you another reason to hate me, here's my belated christmas batch post: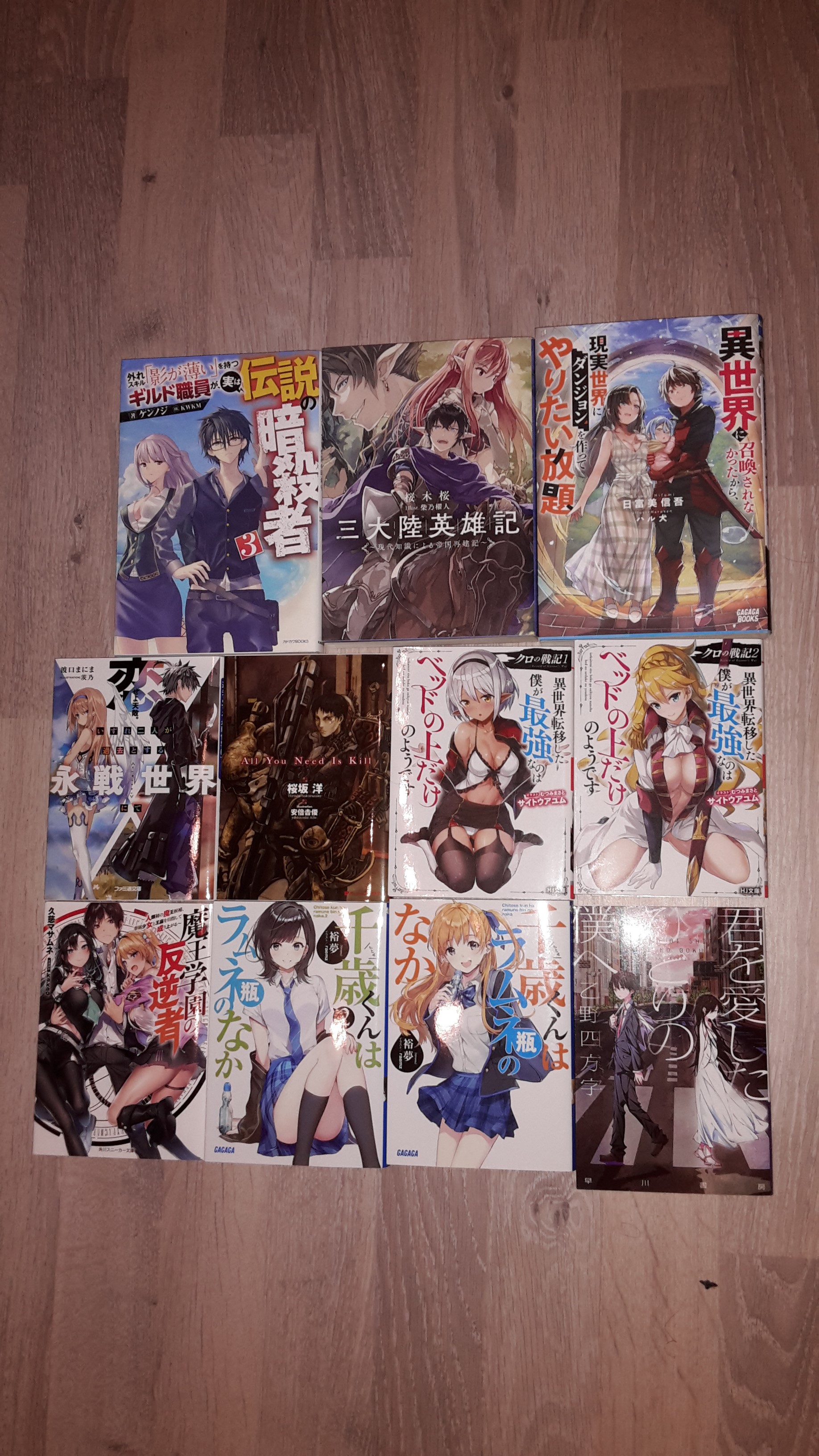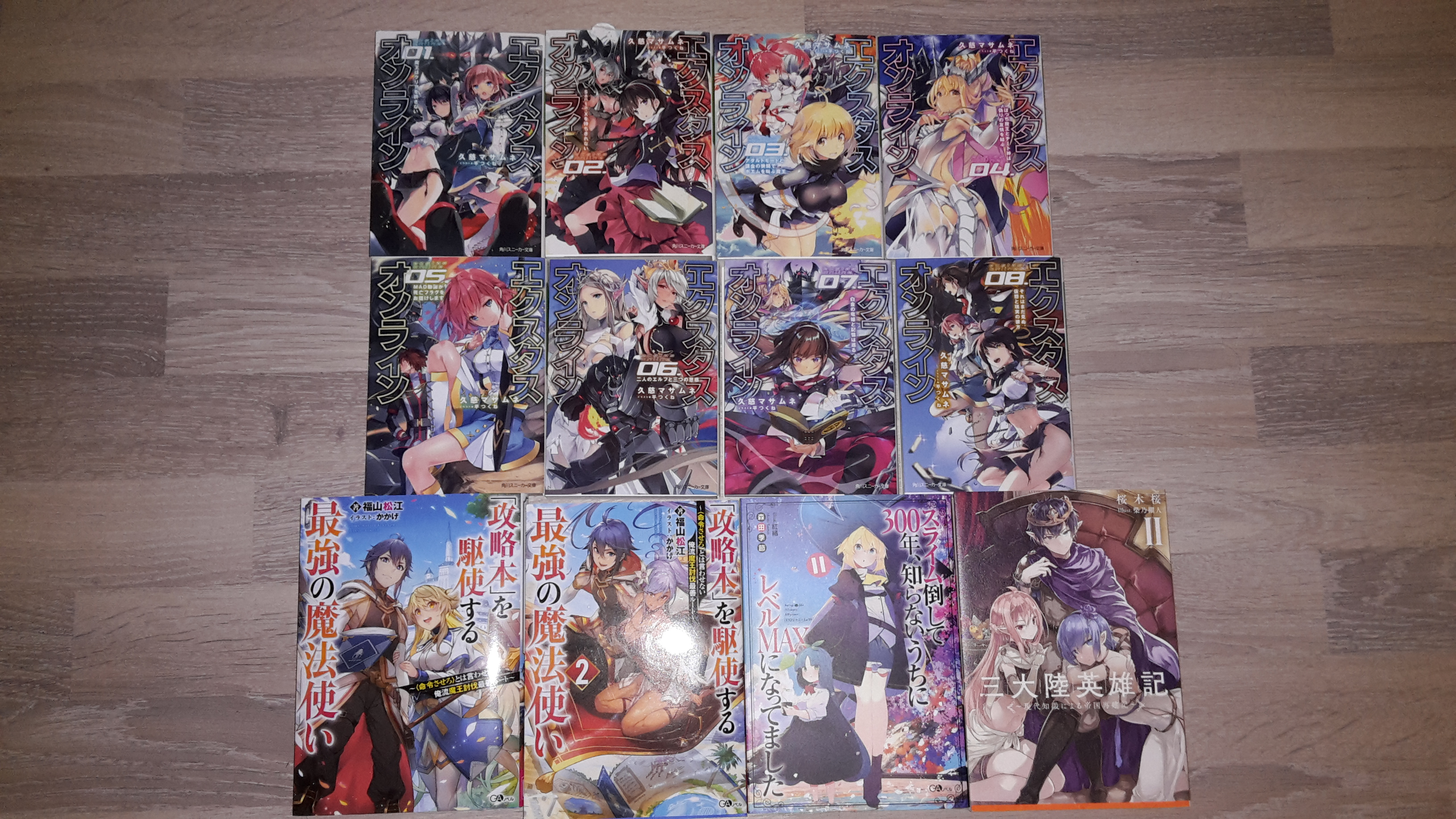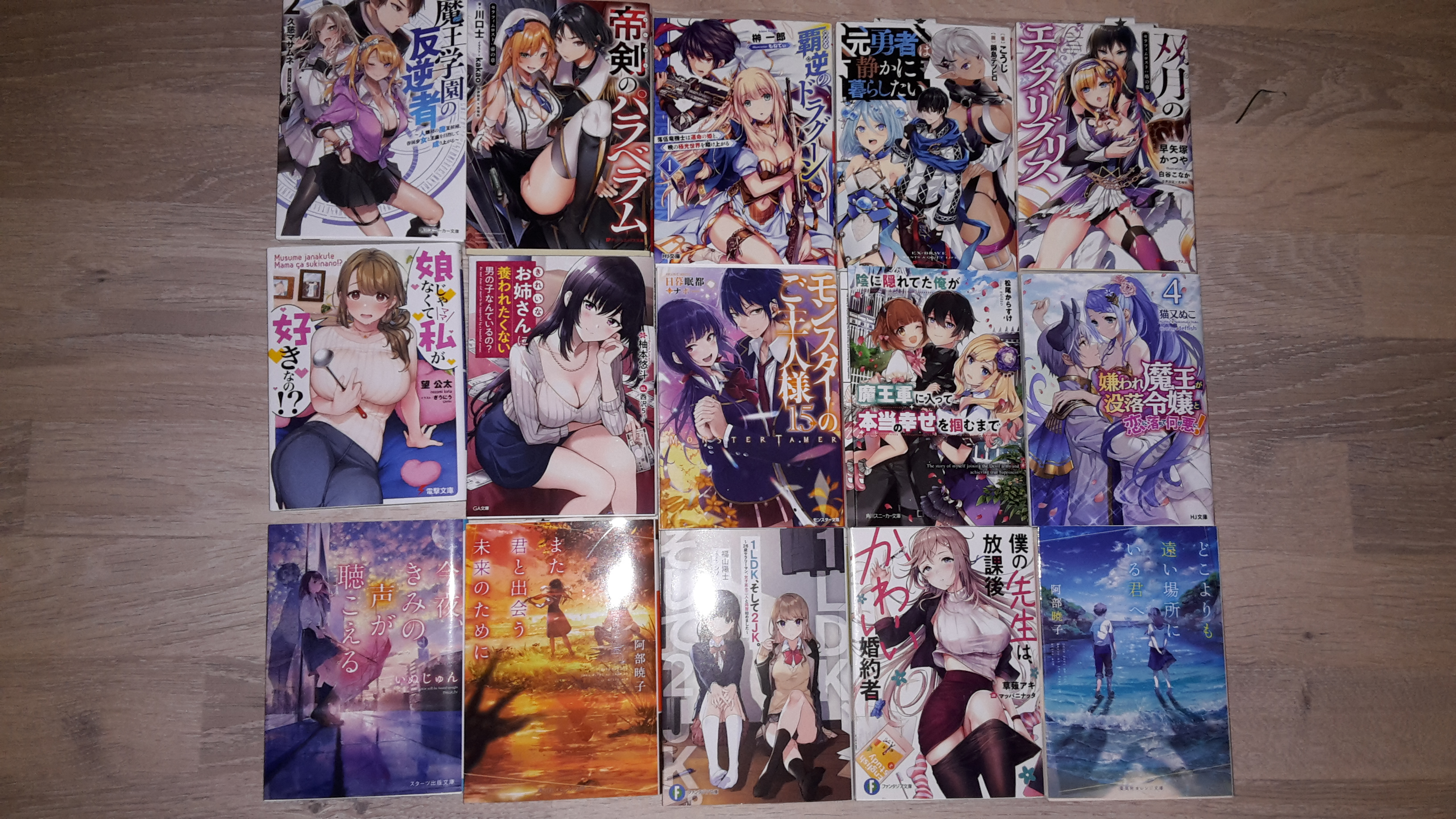 And I would love to post my new addition of Nier figures, but they're still stuck in customs, so here's some other stuff I bought: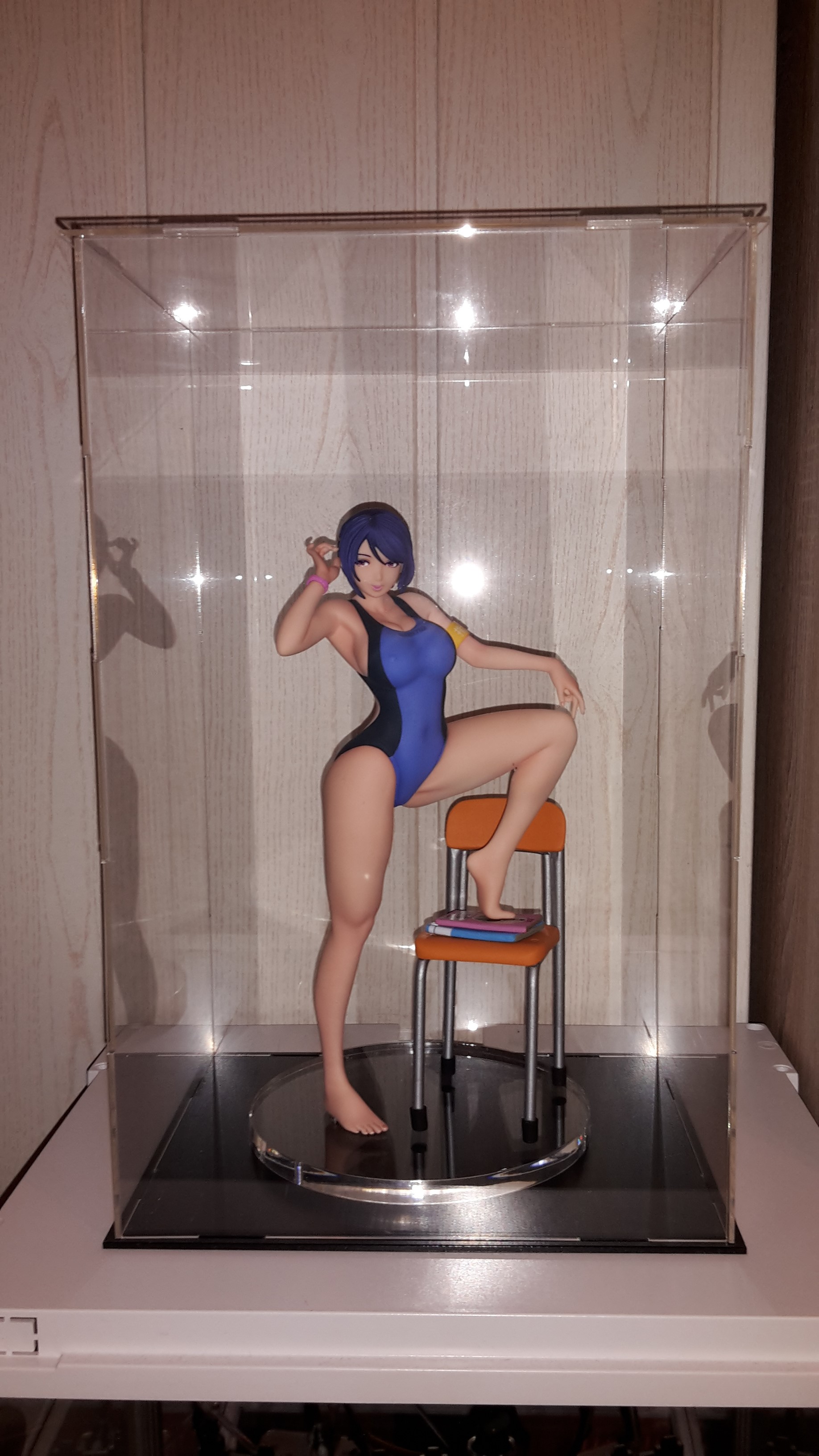 May the force be with you~
Until then~