Day 20 in Quarantine: I haven't seen any other people for 6 months. I'm starting to wish think I'm the only one left on this planet.
On other news, I resupplied my emergency provisions: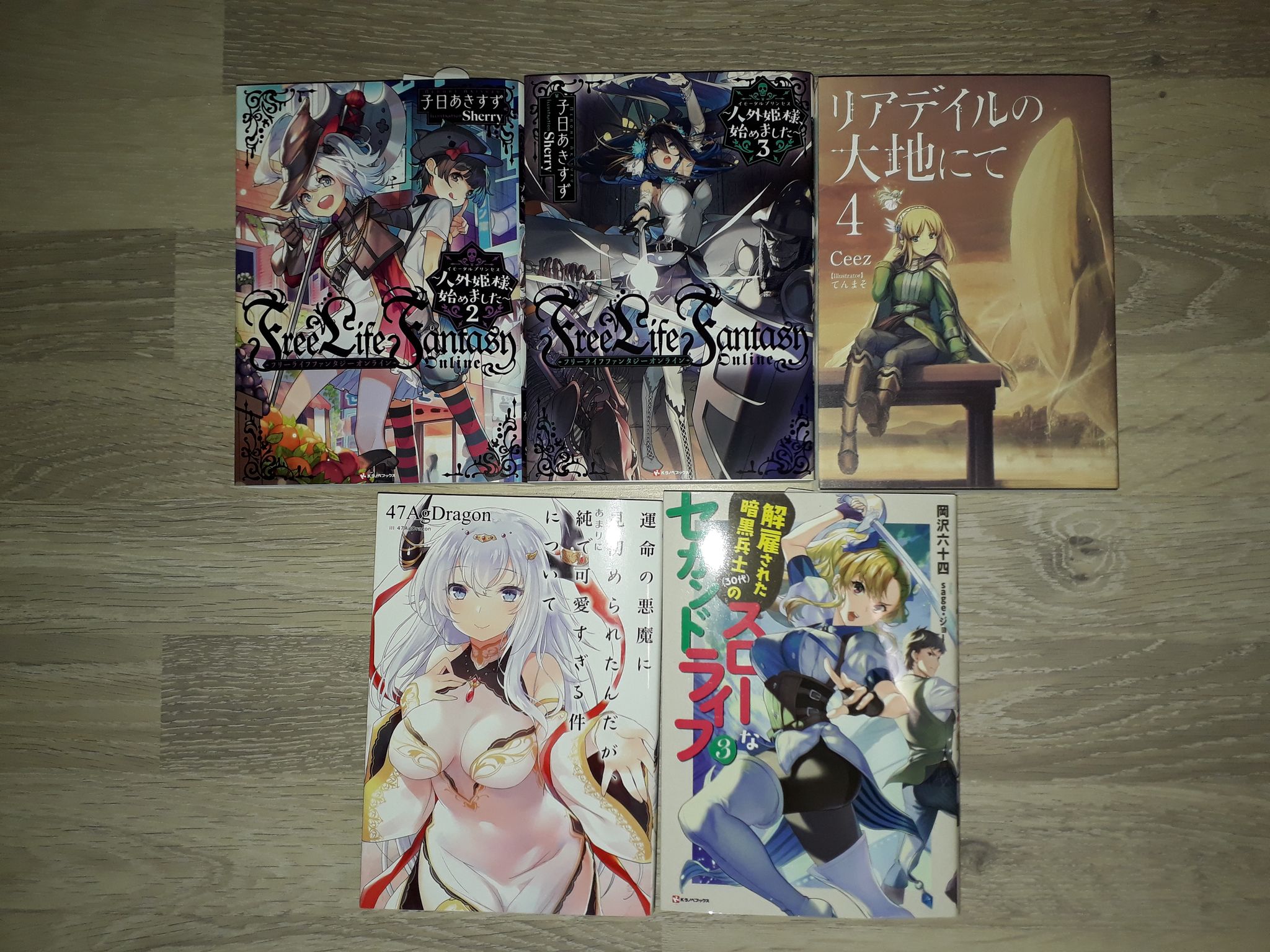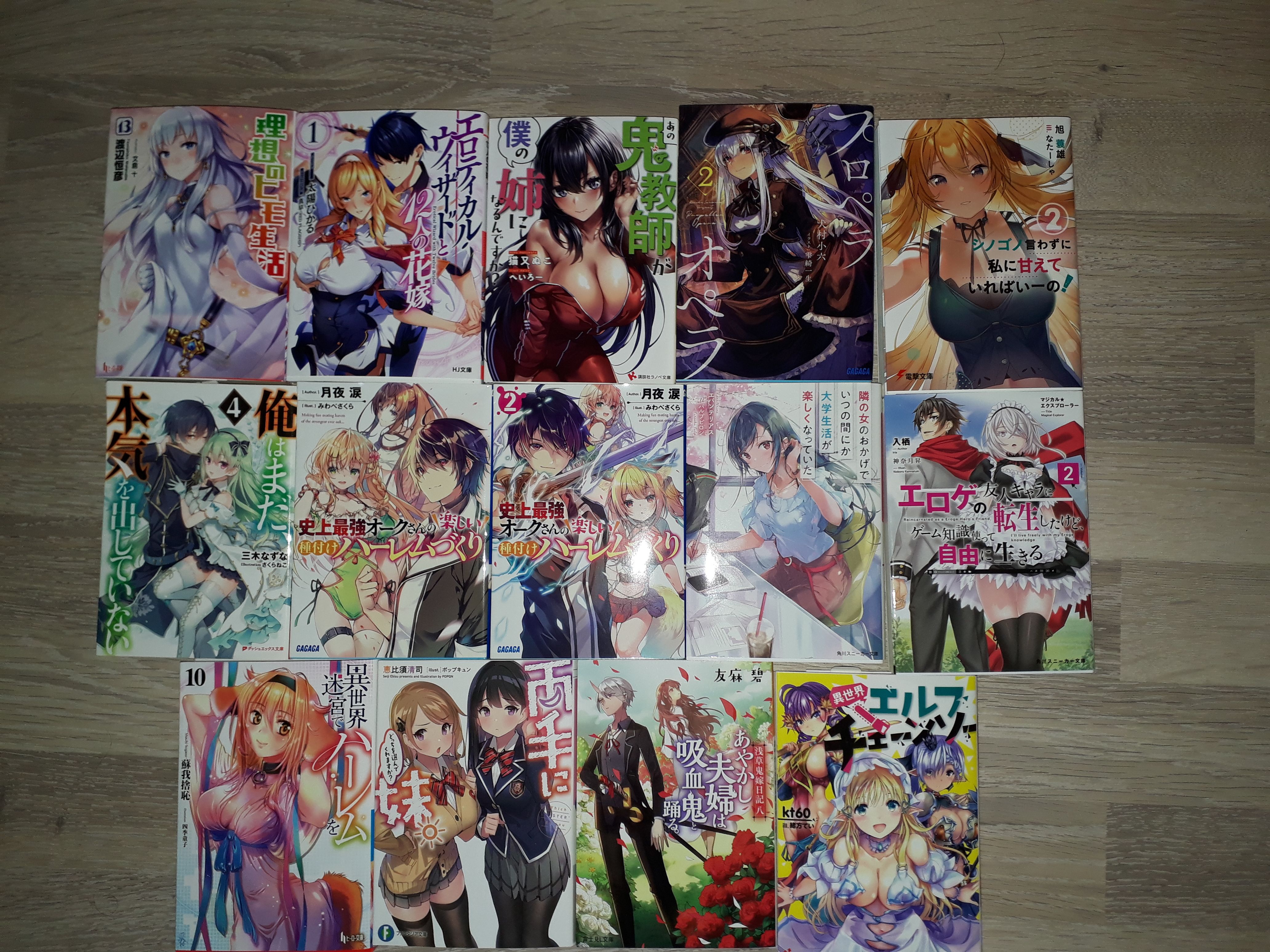 I'm trying to cut back on getting new series, but that's more difficult than it sounds… I get the feeling it's getting a bit out of hand…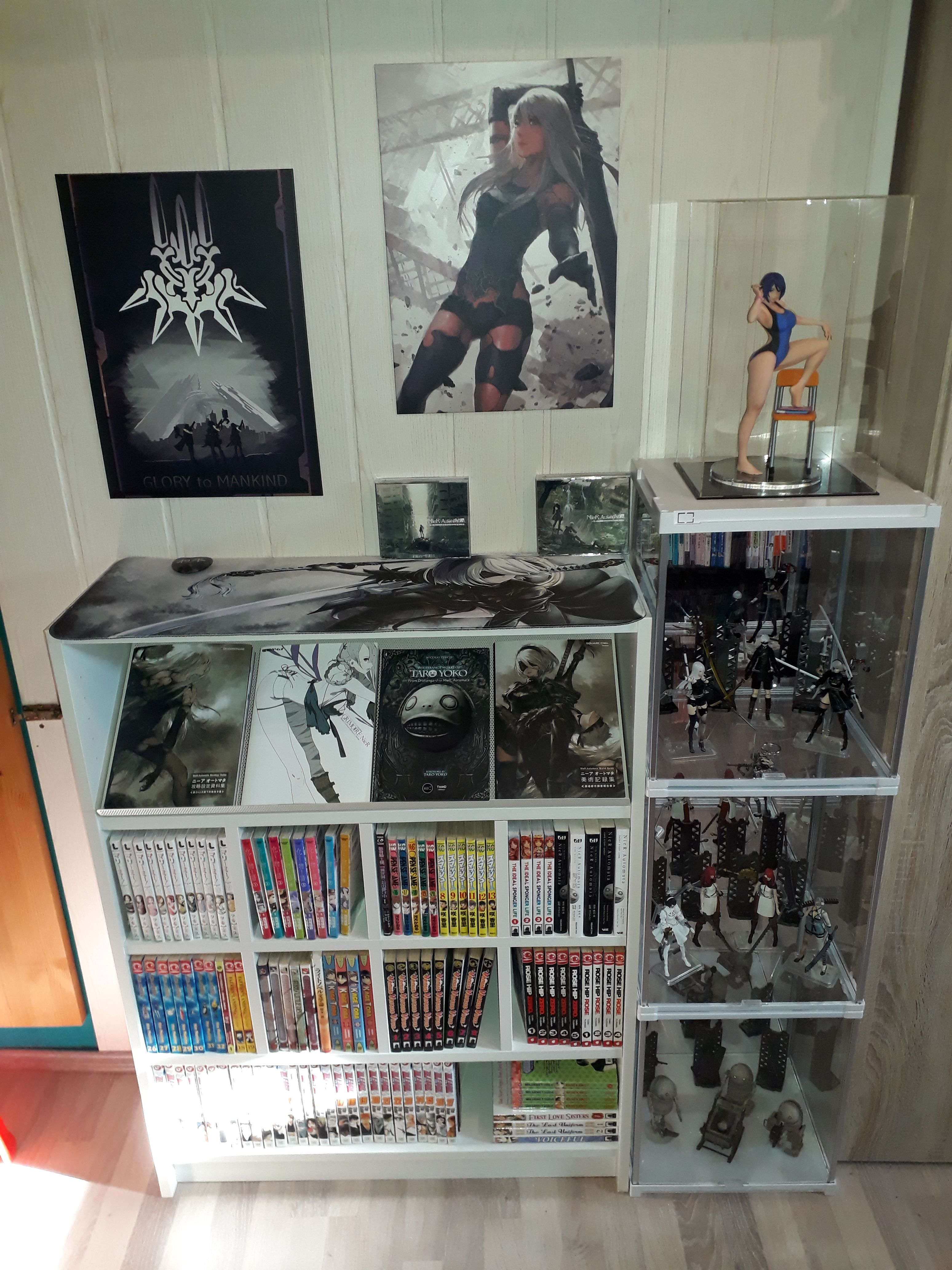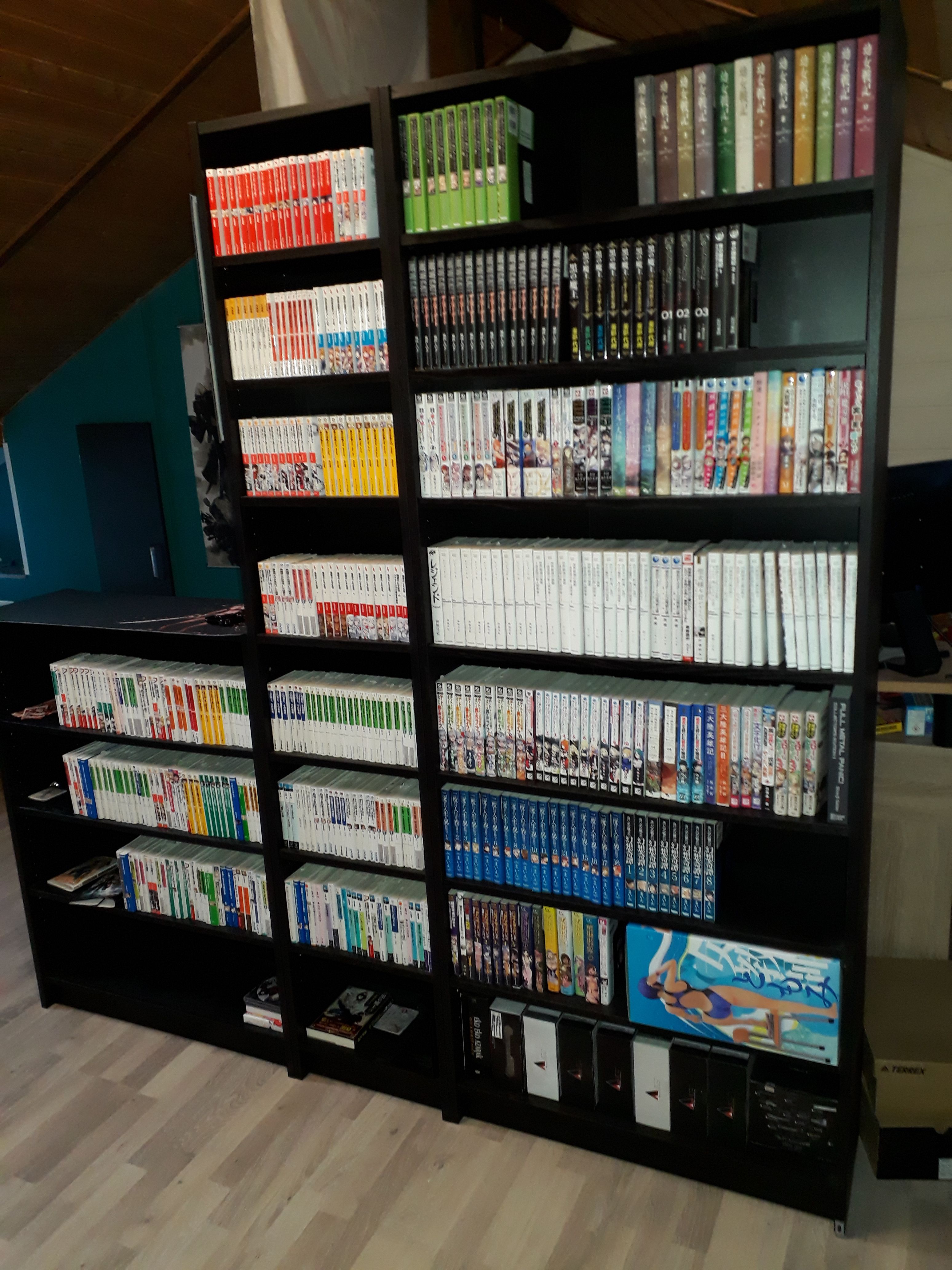 Oh, right. The most important part: SPOILERS!!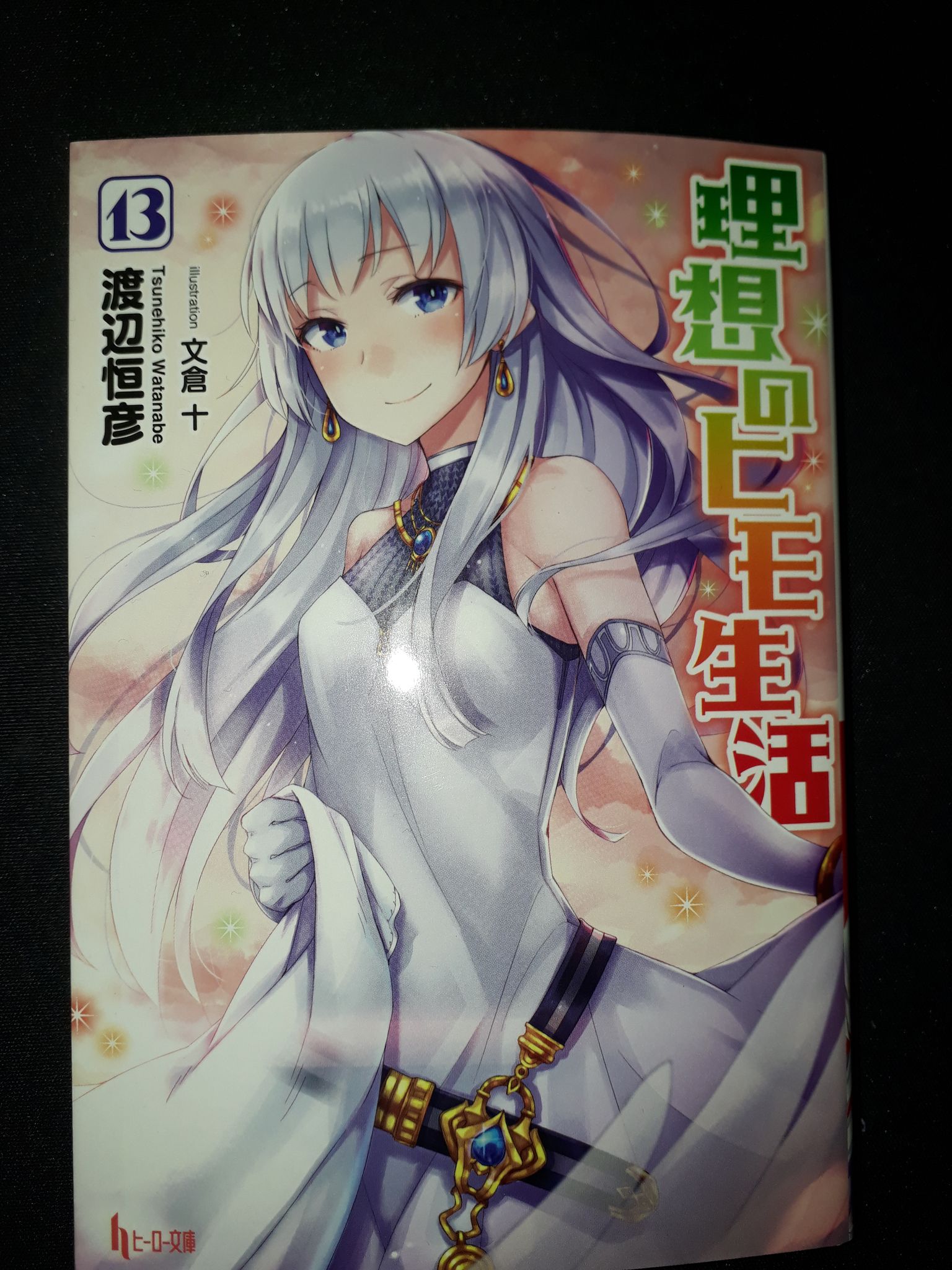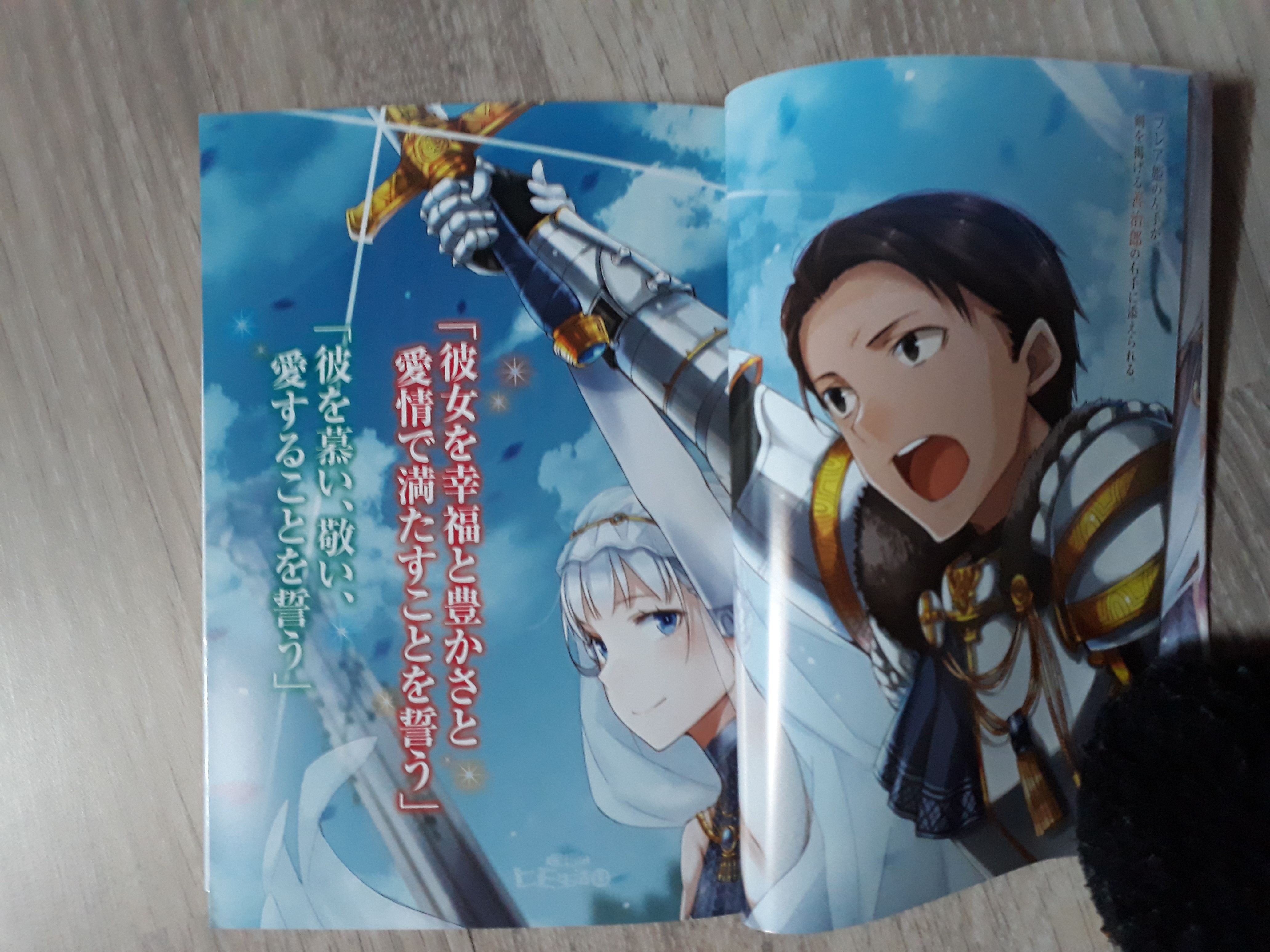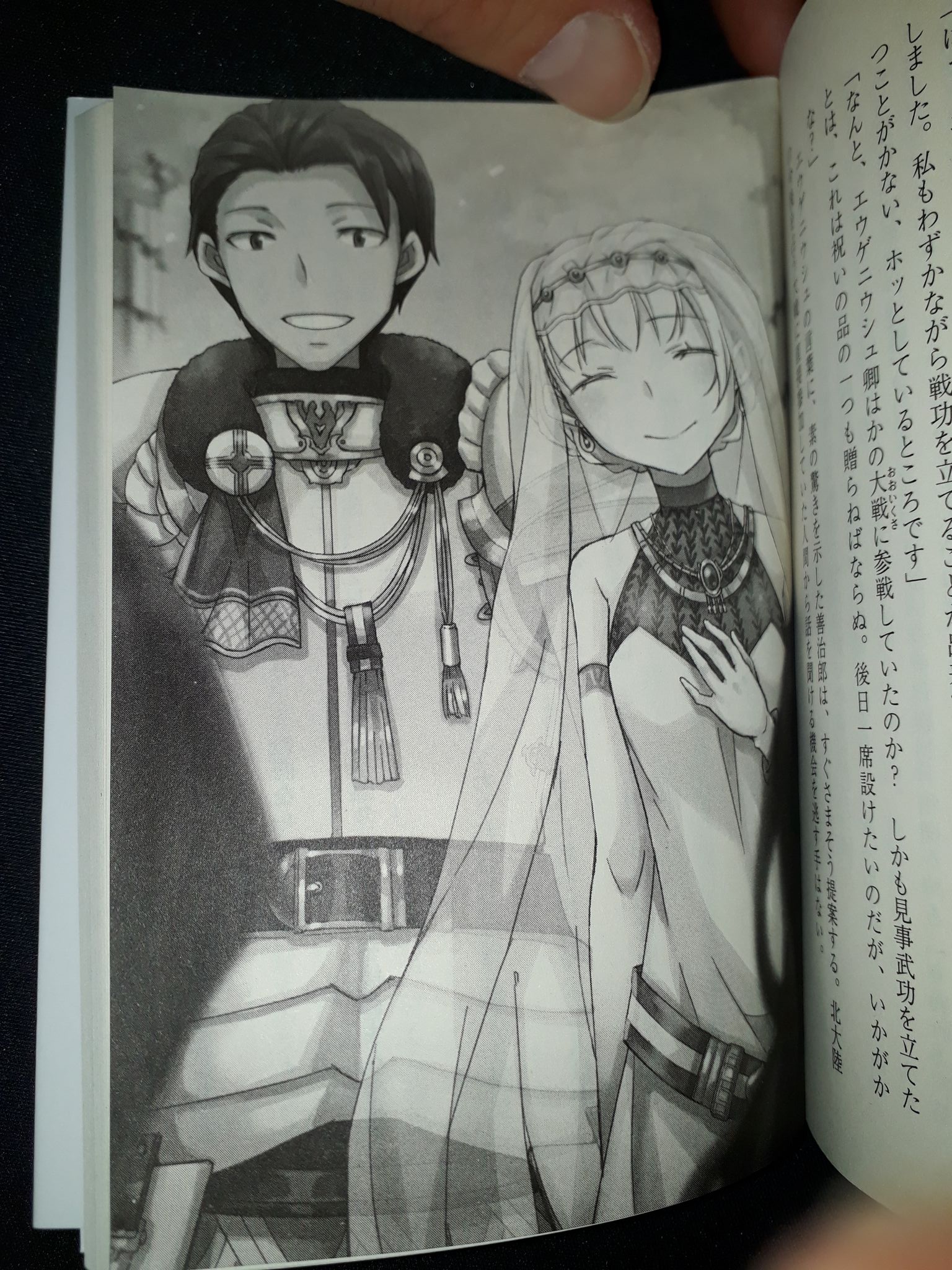 Yep, Zenjirou and Freya are officially married now!!
Well, he had to prove he is worthy of her in the traditional way of the Upssala Kingdom first, though: Hunting an animal by himself.
And since I can't meet up with my non-existent girlfriend right now: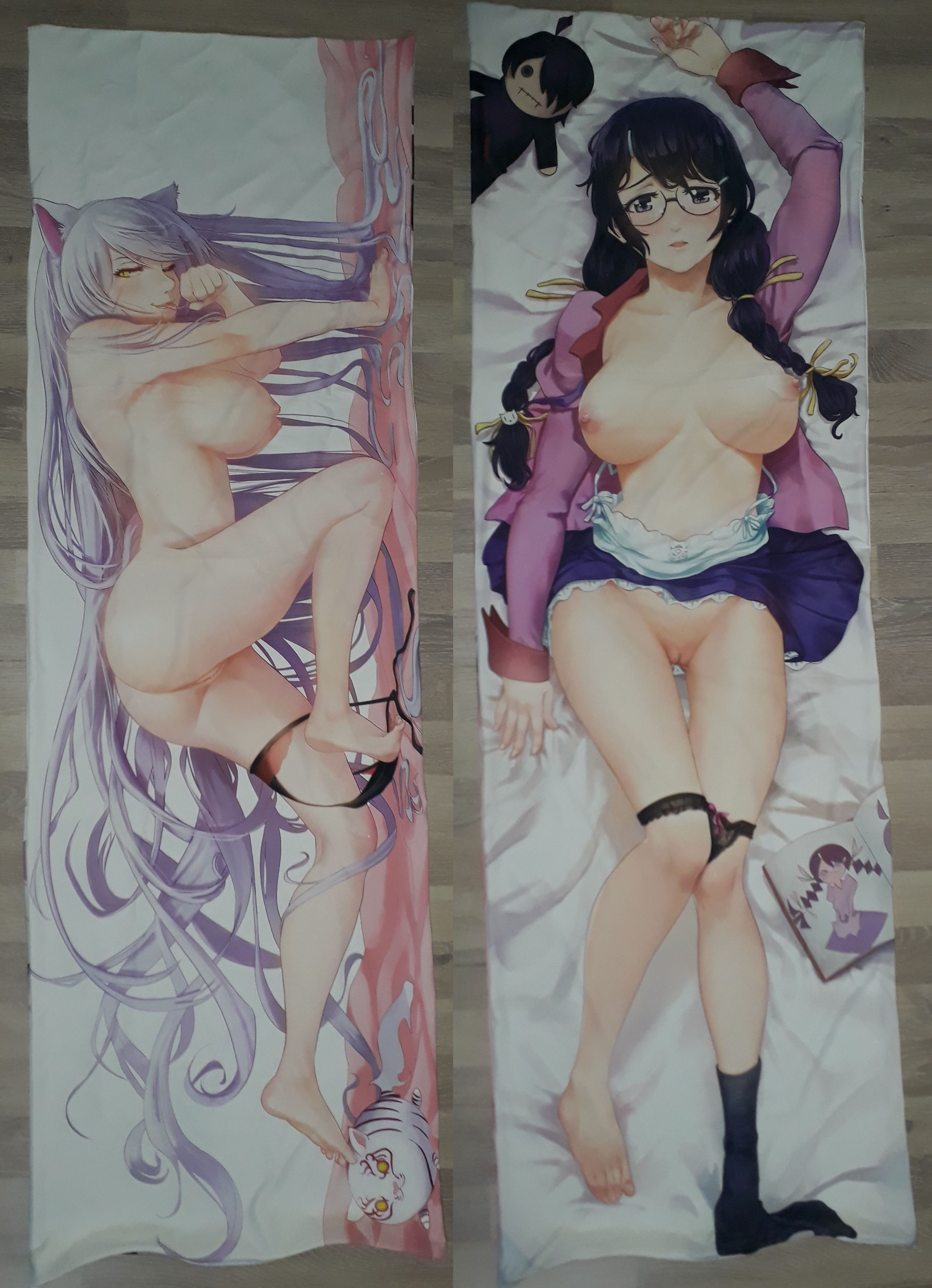 Until then~