The day has finally come.
JNC just dropped the bomb.
The manga has been licensed, since long ago.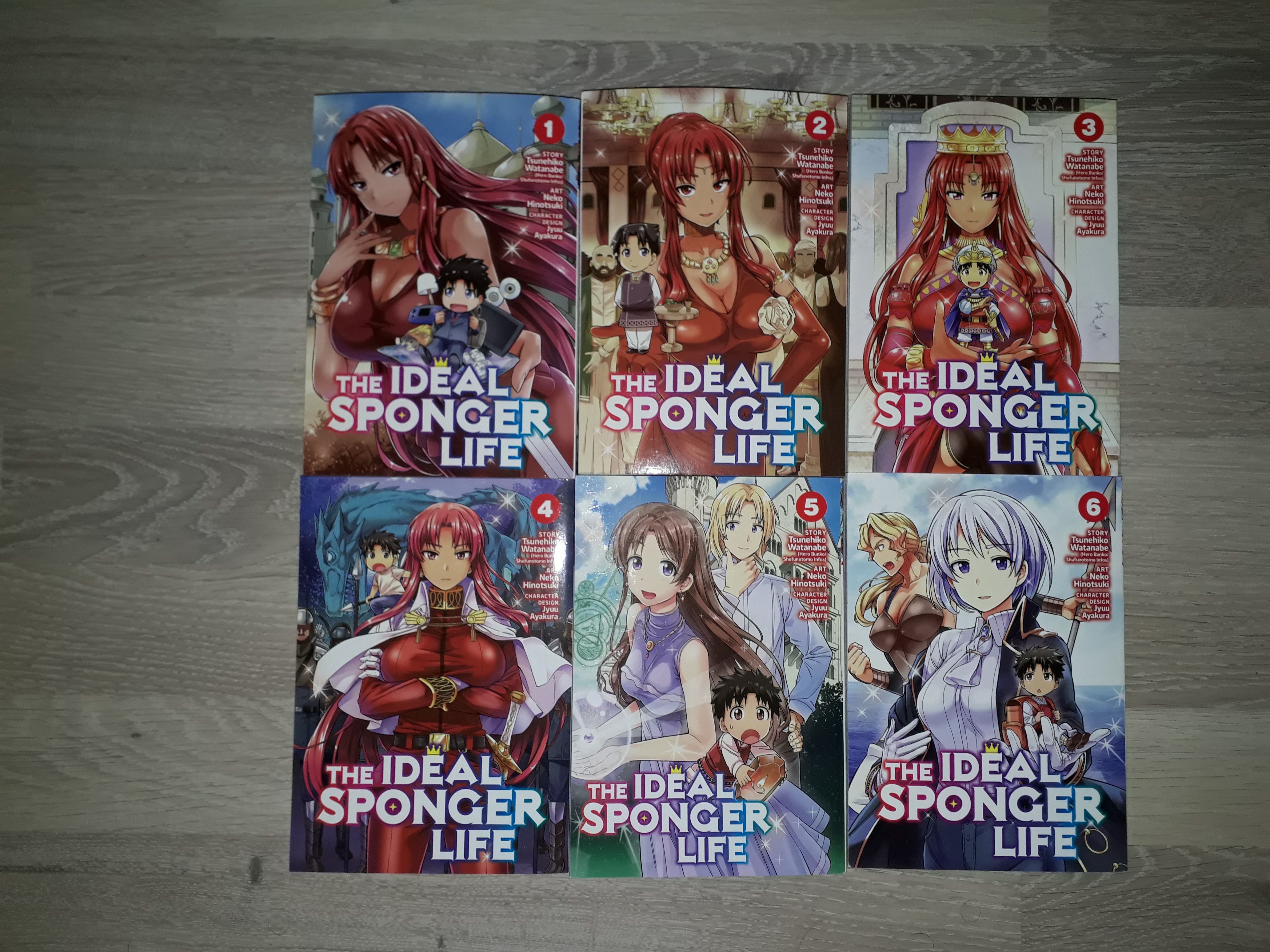 Now please support the official novel translation as well.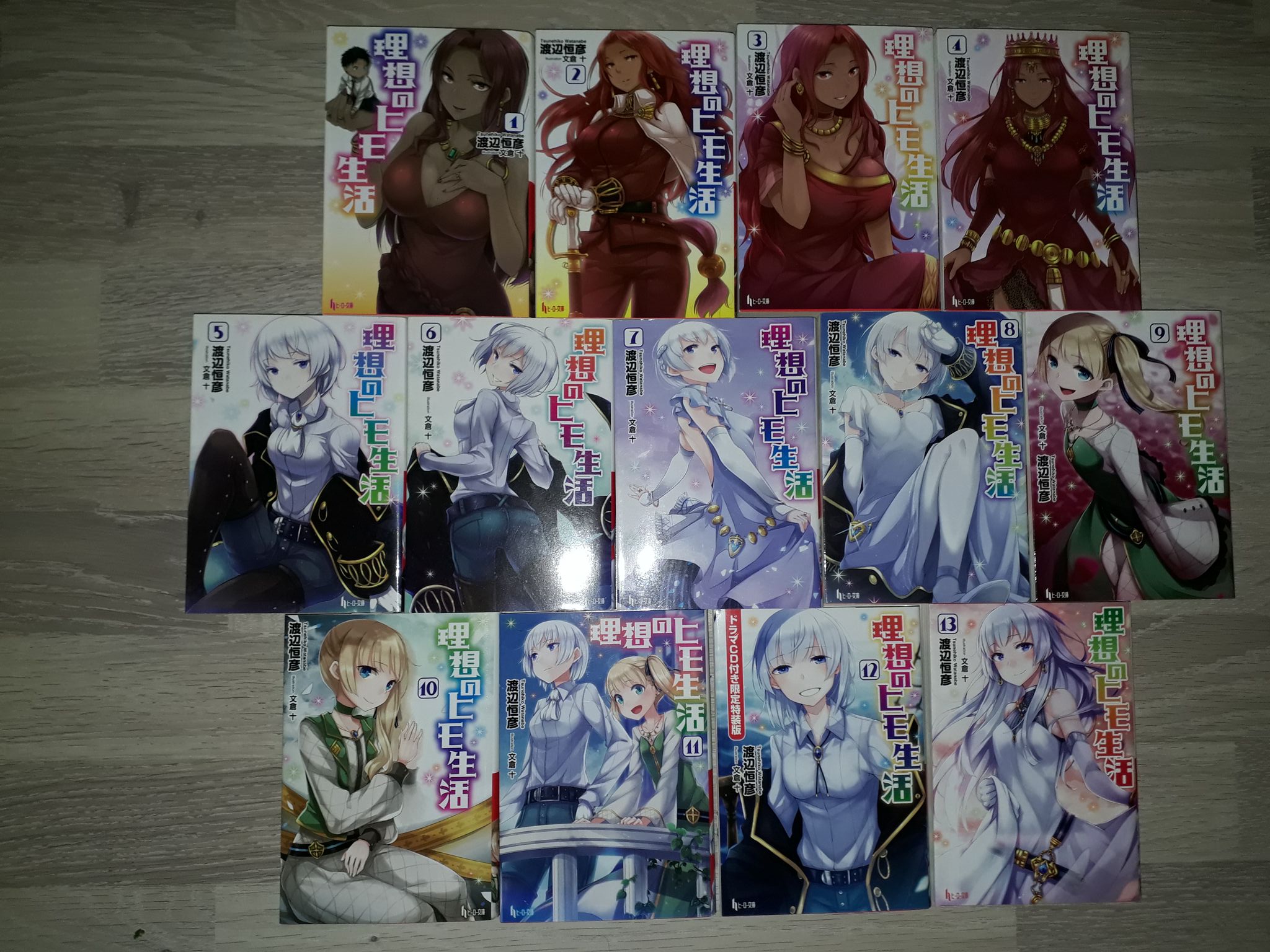 Another great title they got their hands on.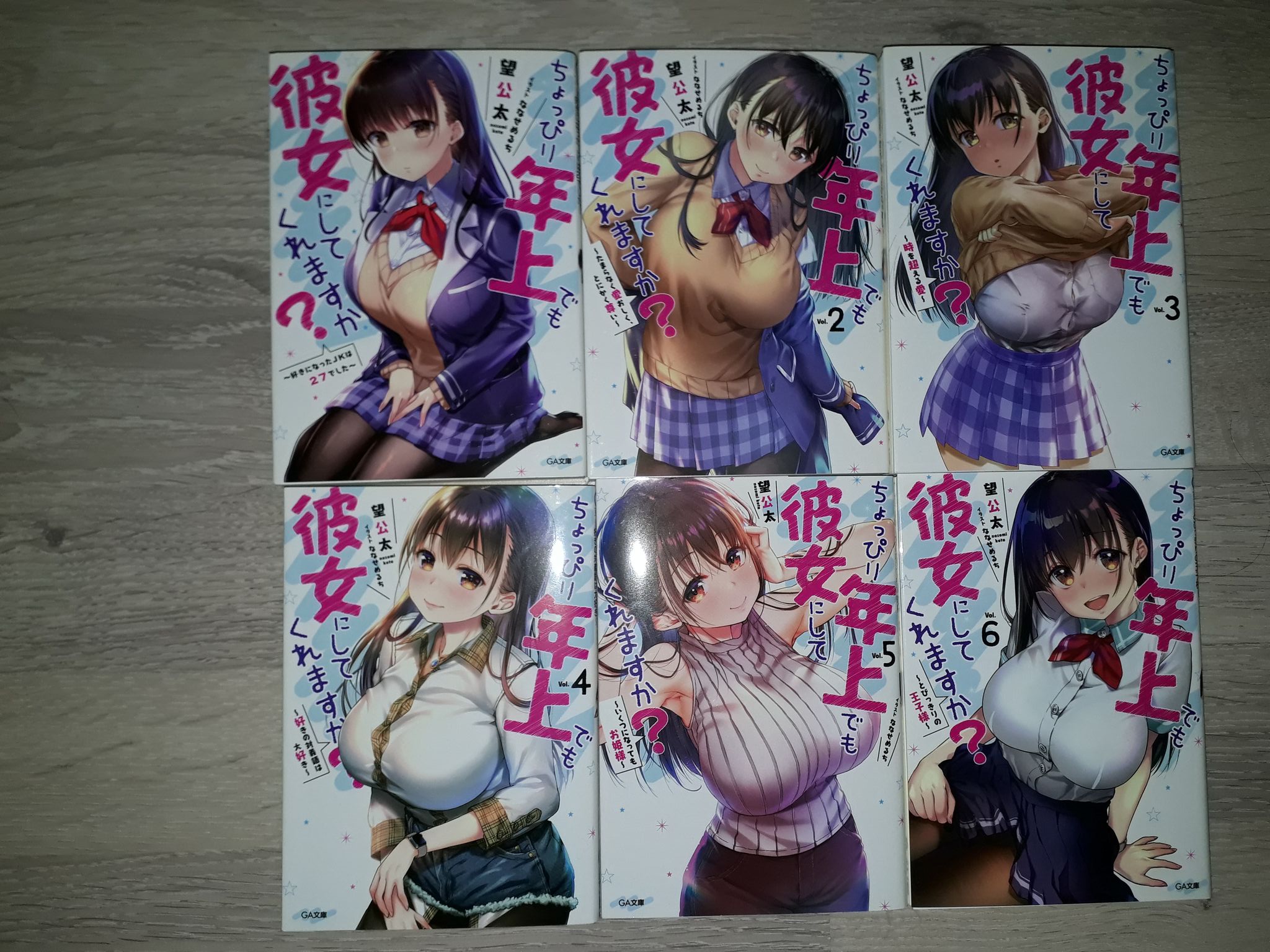 It's gonna be worth it. Trust me. Buy it.
Another good romance.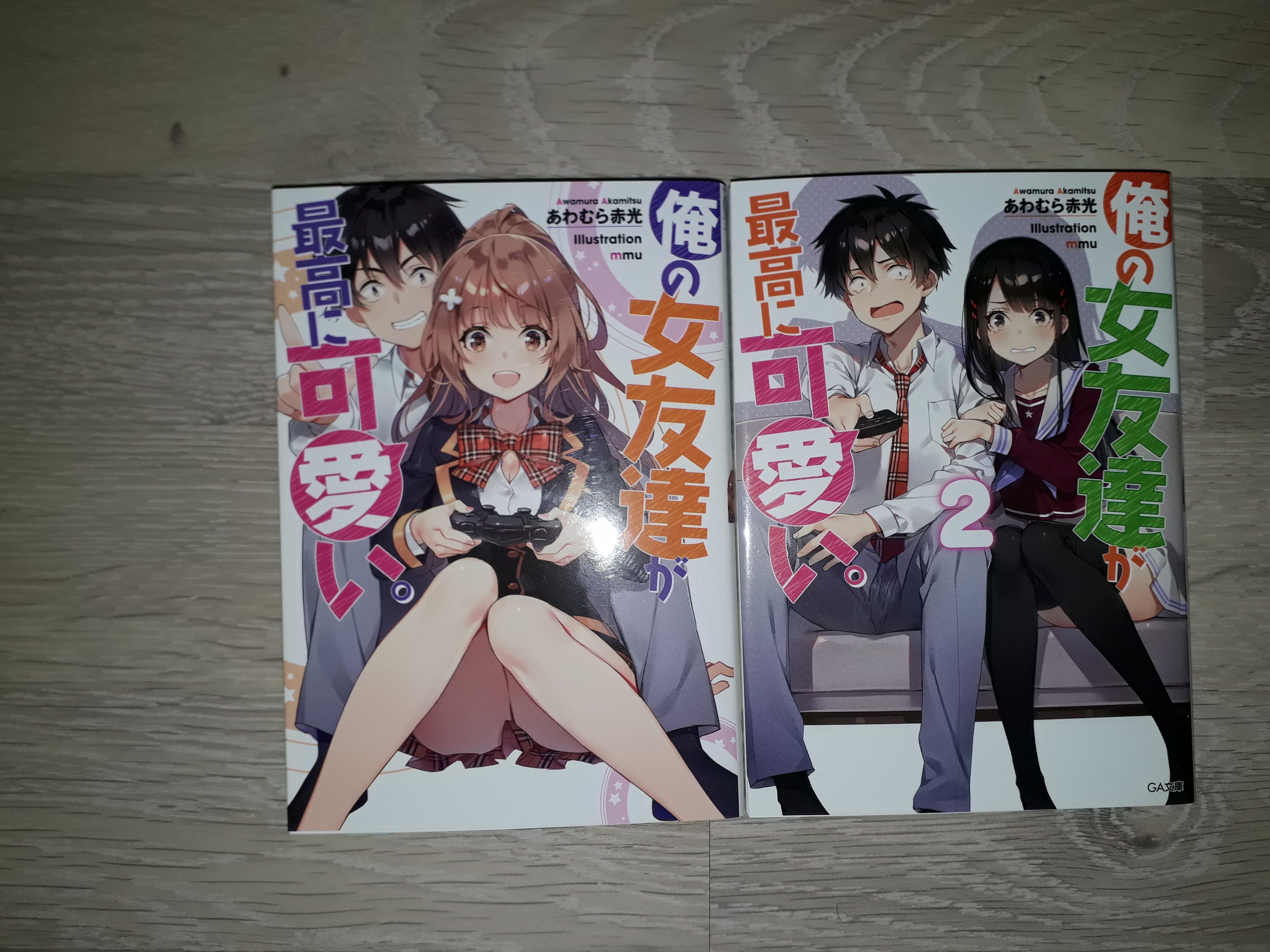 Was quite pleased after reading Vol 1, but Vol 2 was kind of disappointing, but I do have hopes for Vol 3.
Anyway, you literally can't do wrong with a purchase from JNC.
Until then~