Woah, hold your horses. It aint a release yet.
Today I have something "better" for you *wink*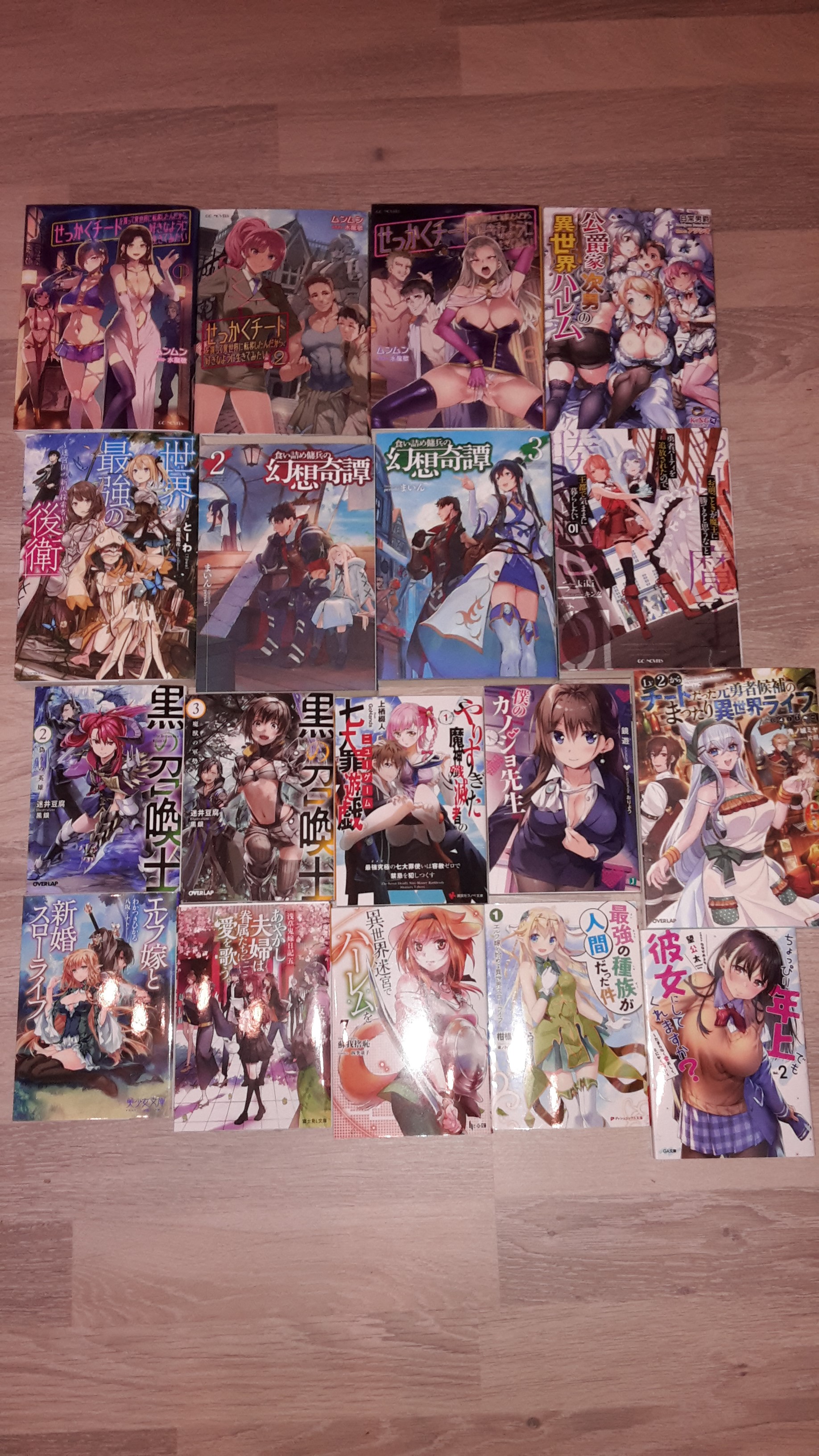 Yep, a new batch order.
Technically, I only needed the 2nd volume from Toshiue Kanojo (which came out 4 days ago), but you know, shipping costs, yare, yare. And once you start adding stuff to the cart, you can't stop *shrug*
Cute OL with a JK cosplay habit: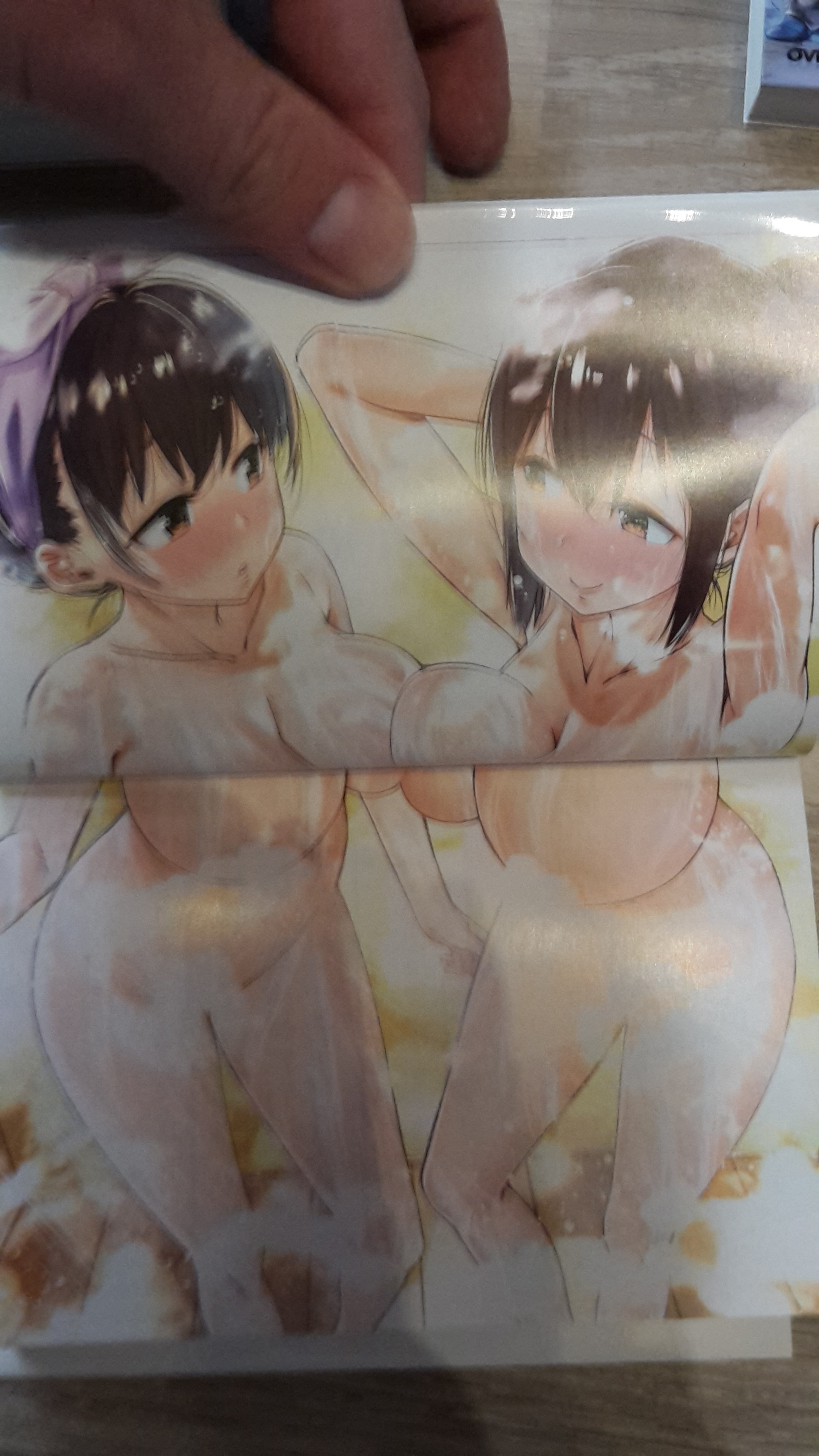 —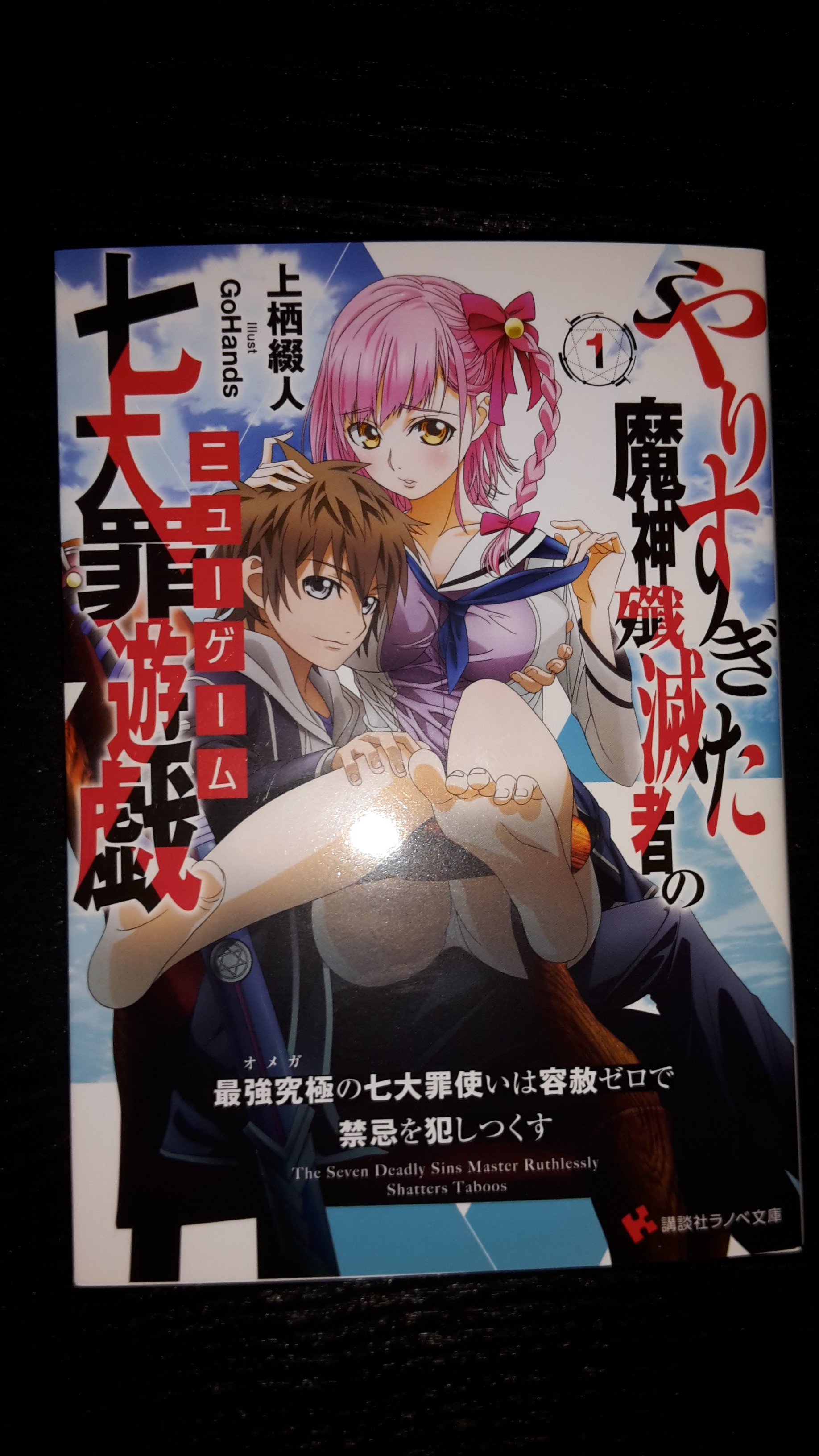 I guess, I dun need to explain this one. Came out at the beginning of the month. Pics of the illustration are already floating around the internet.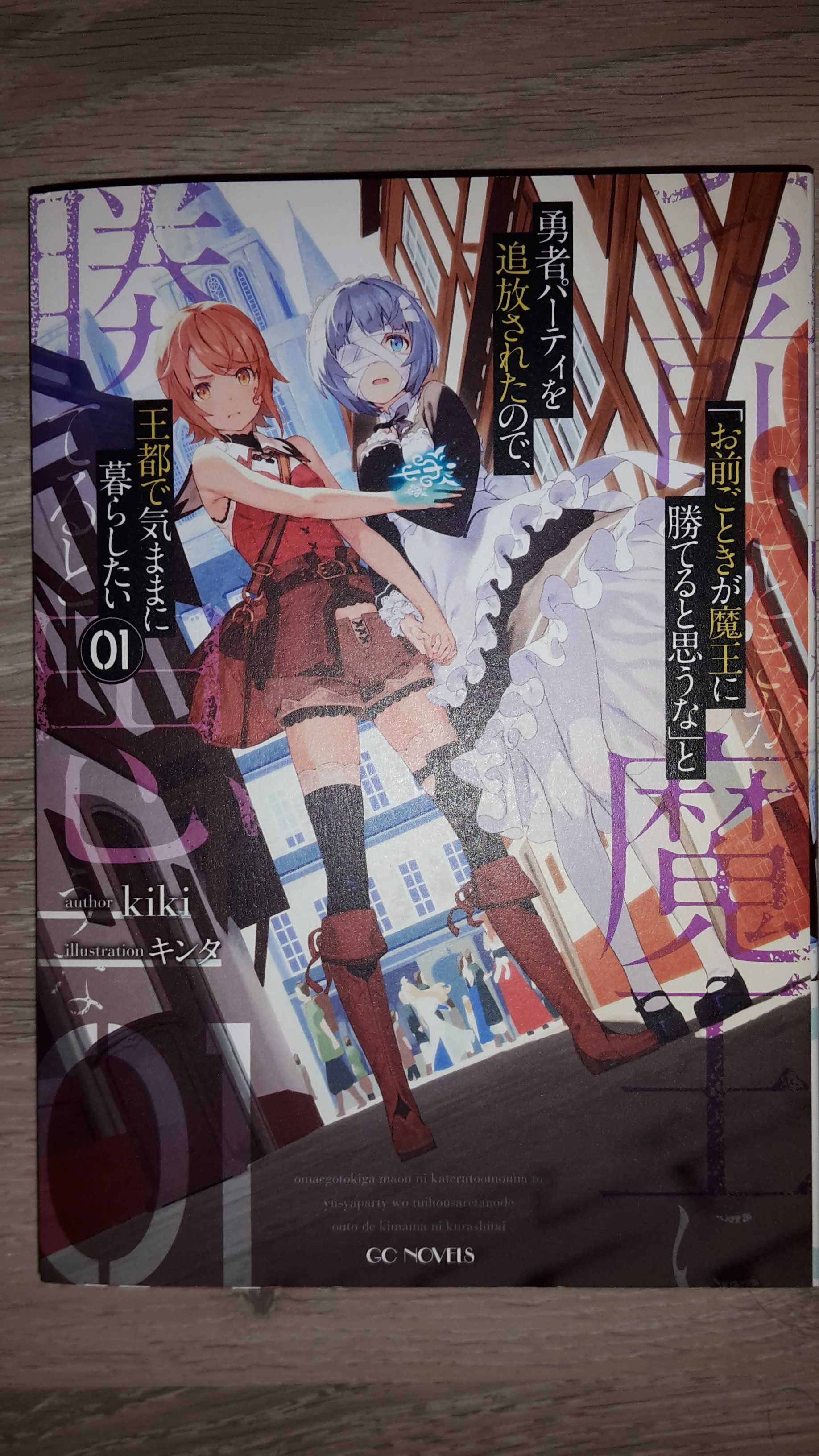 Found this one on a rec thread on /u/. Can't have enough yuri on the shelf anyway.
It's pretty big oO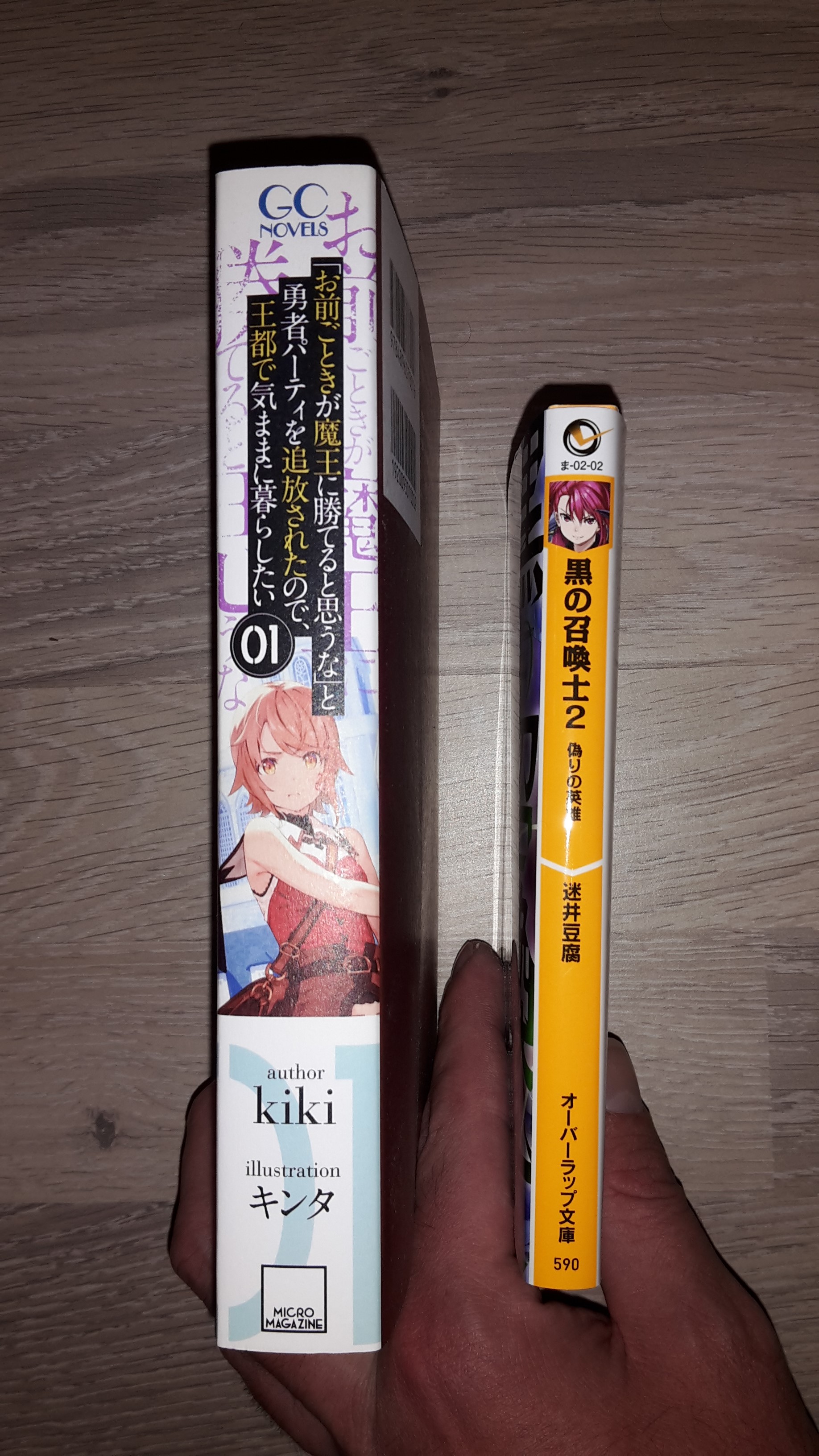 Well, then there are some sequel novels of series I already own, nothing out of the ordinary.
The latter half of the order, though, is porn like usual 😮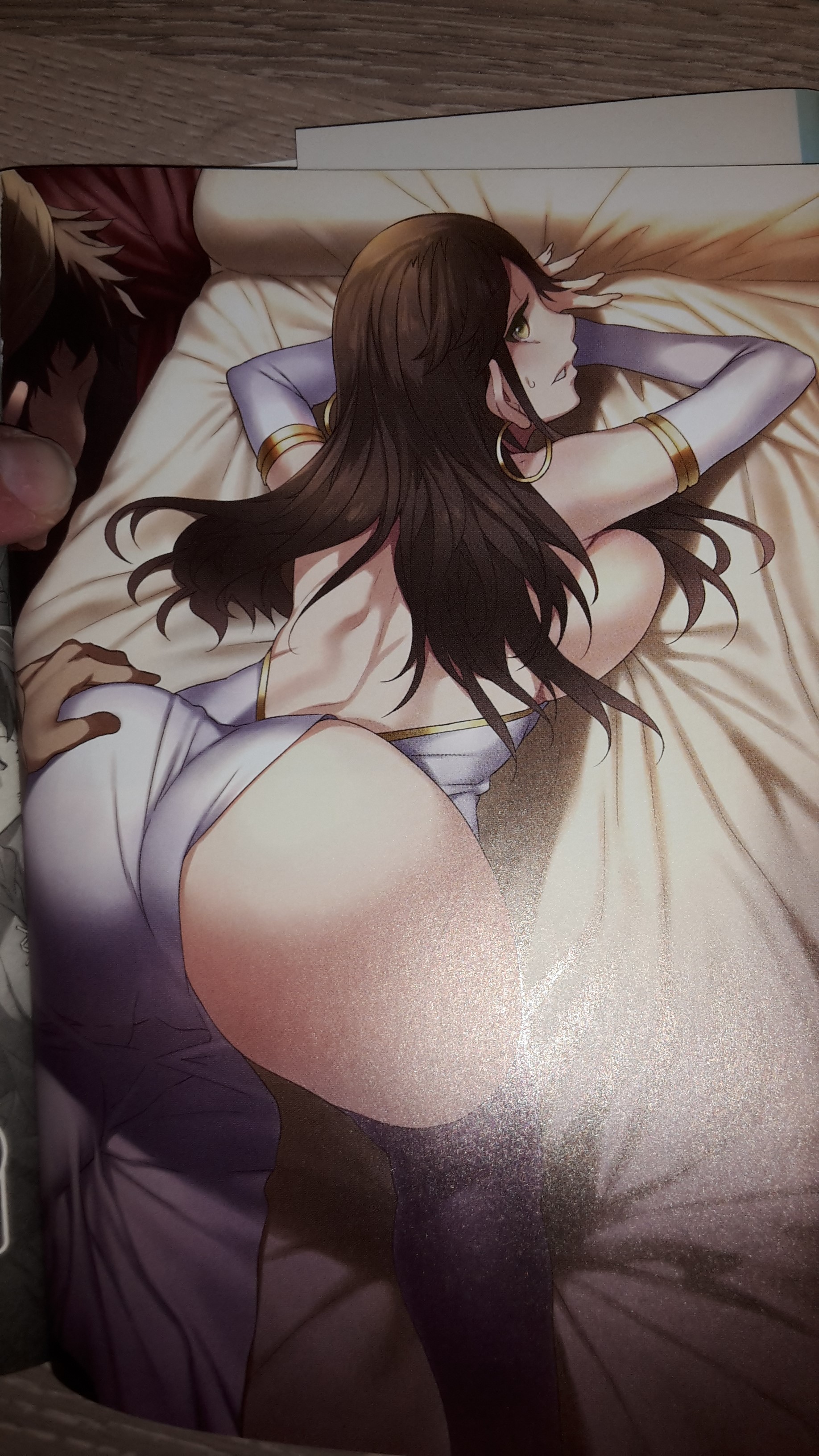 Just had to buy them, when I saw who the artist is *wakuwaku*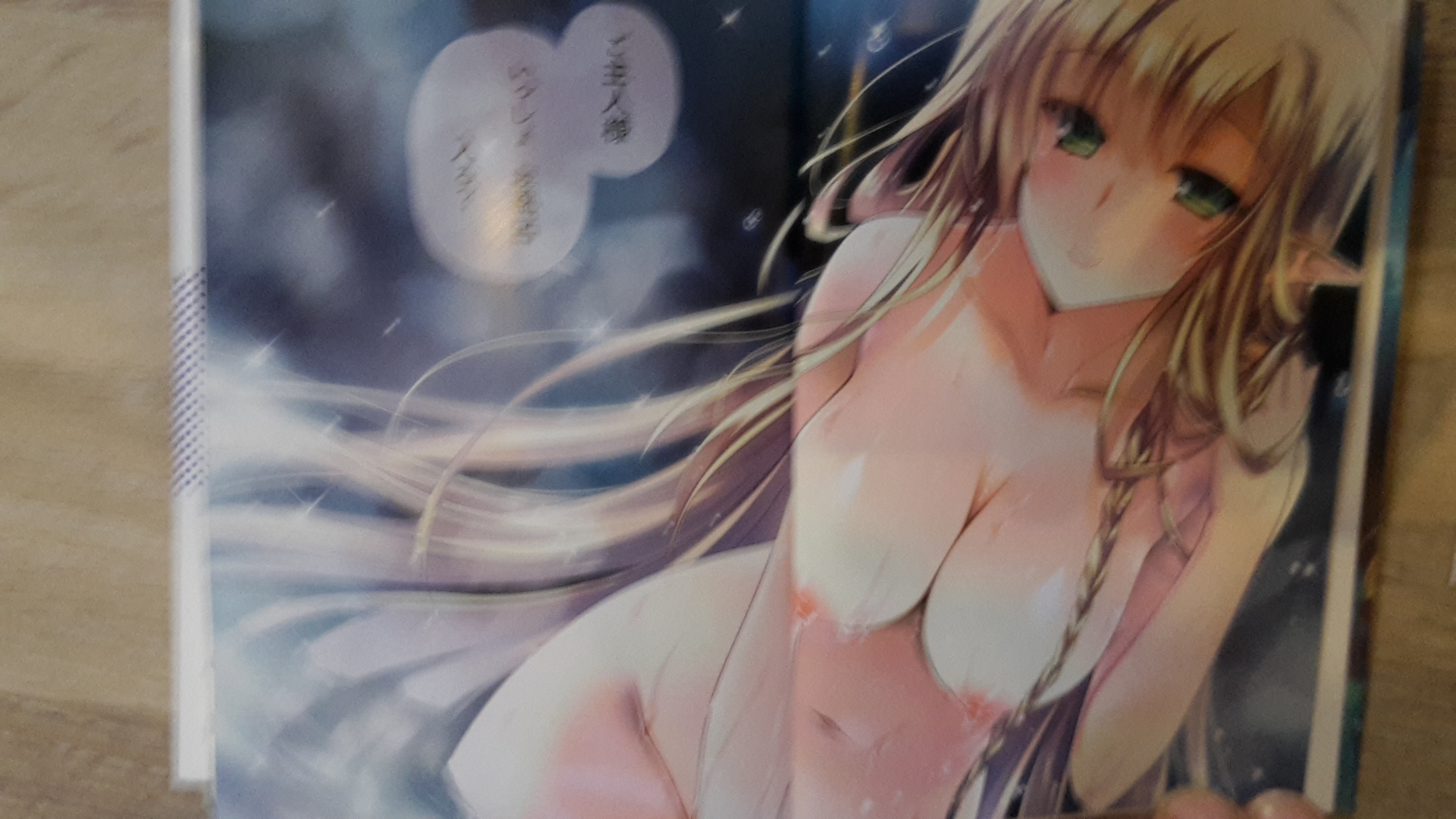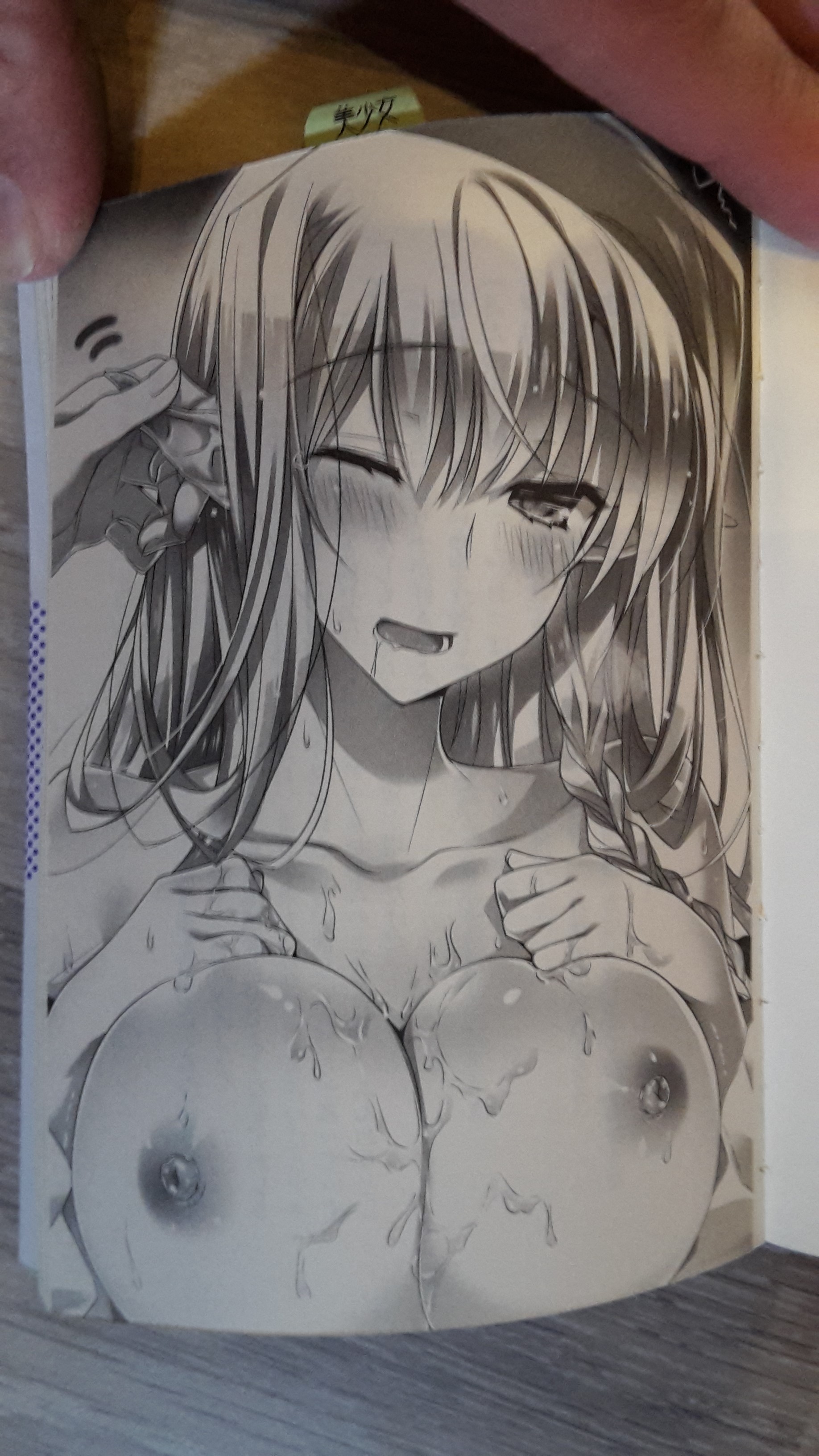 You can never go wrong with a cute elf waifu~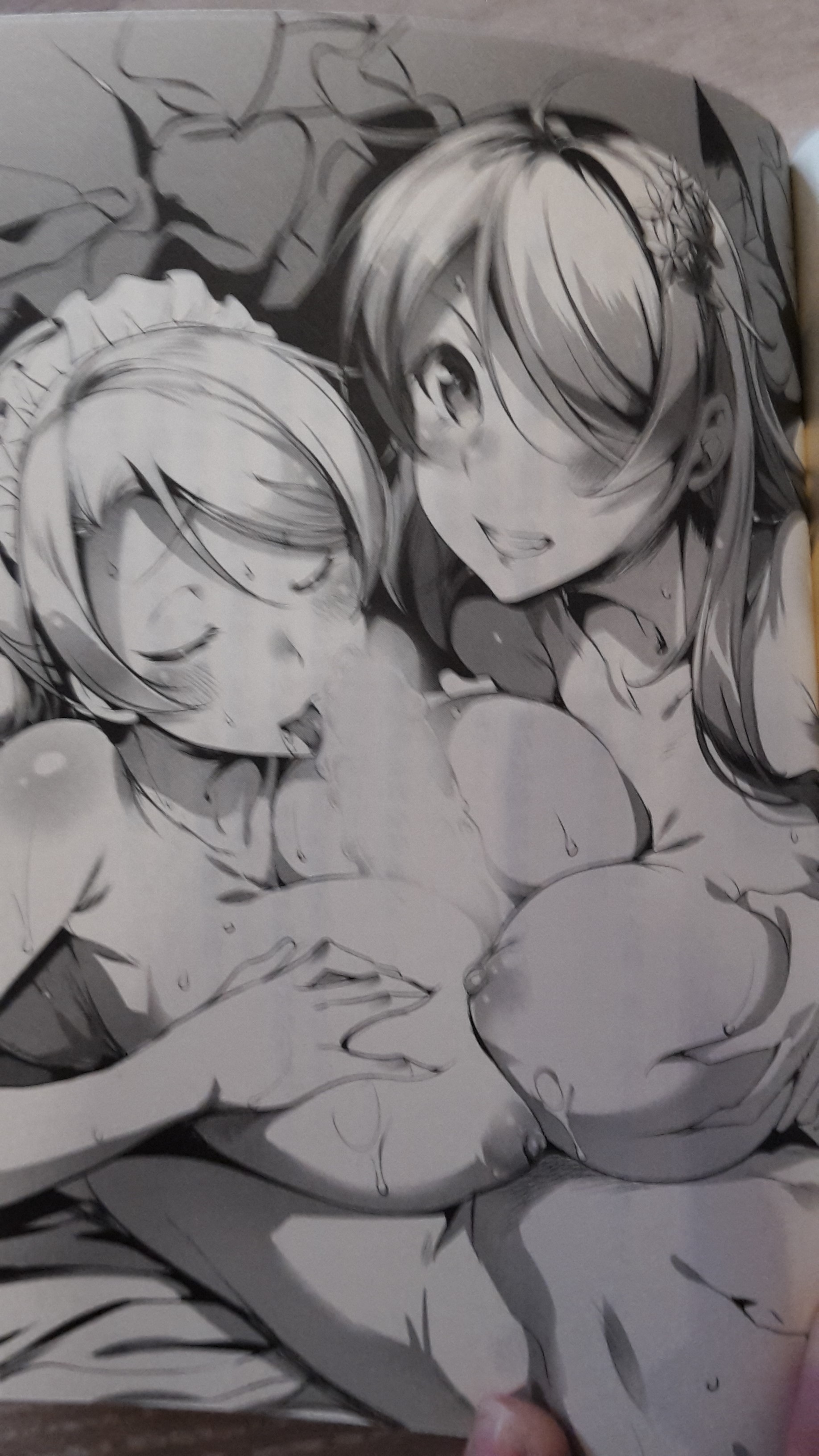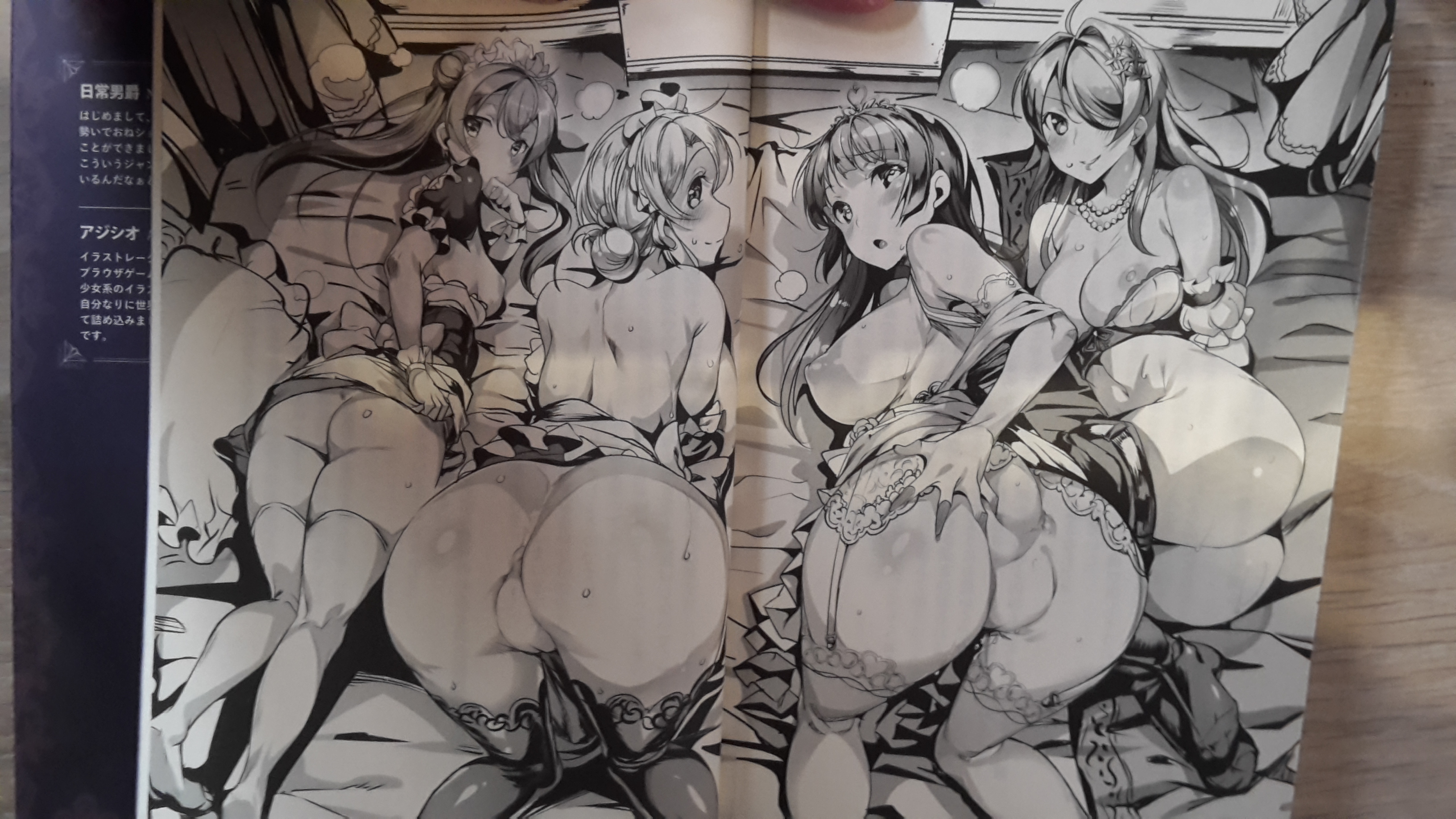 And some Shota x Maid for good measure~
The Sekkaku Cheat novels are phat, though. Prolly need a new shelf soon.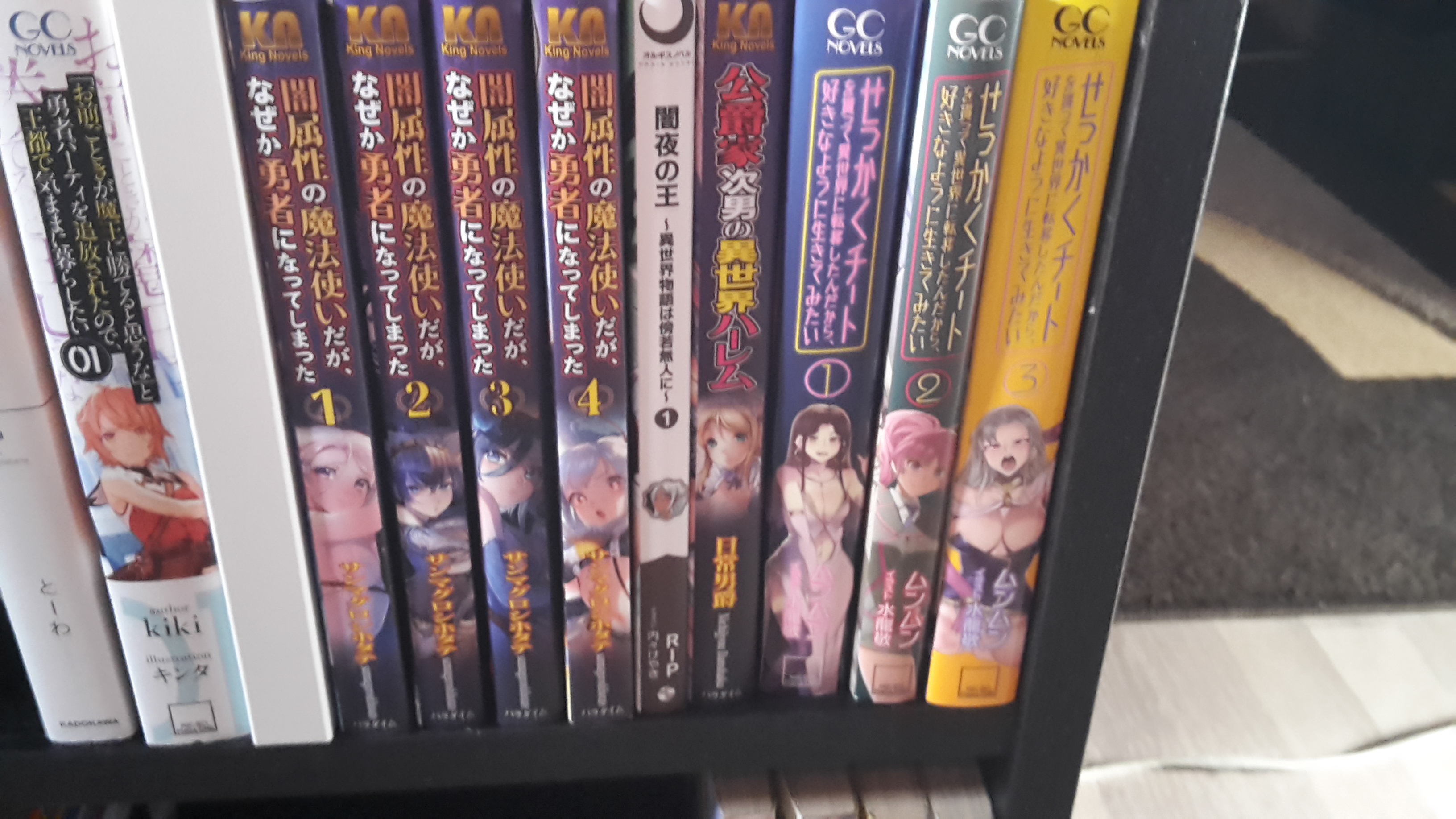 Until then~