Since I already said that the next chapter would be coming next month, when I have my vacation, I bring you some rather boring news today.
Before people get too annoyed about my spam posting, I decided to make a compiled post at the end of the month for muh purchases. Beware, it's going to be looooong.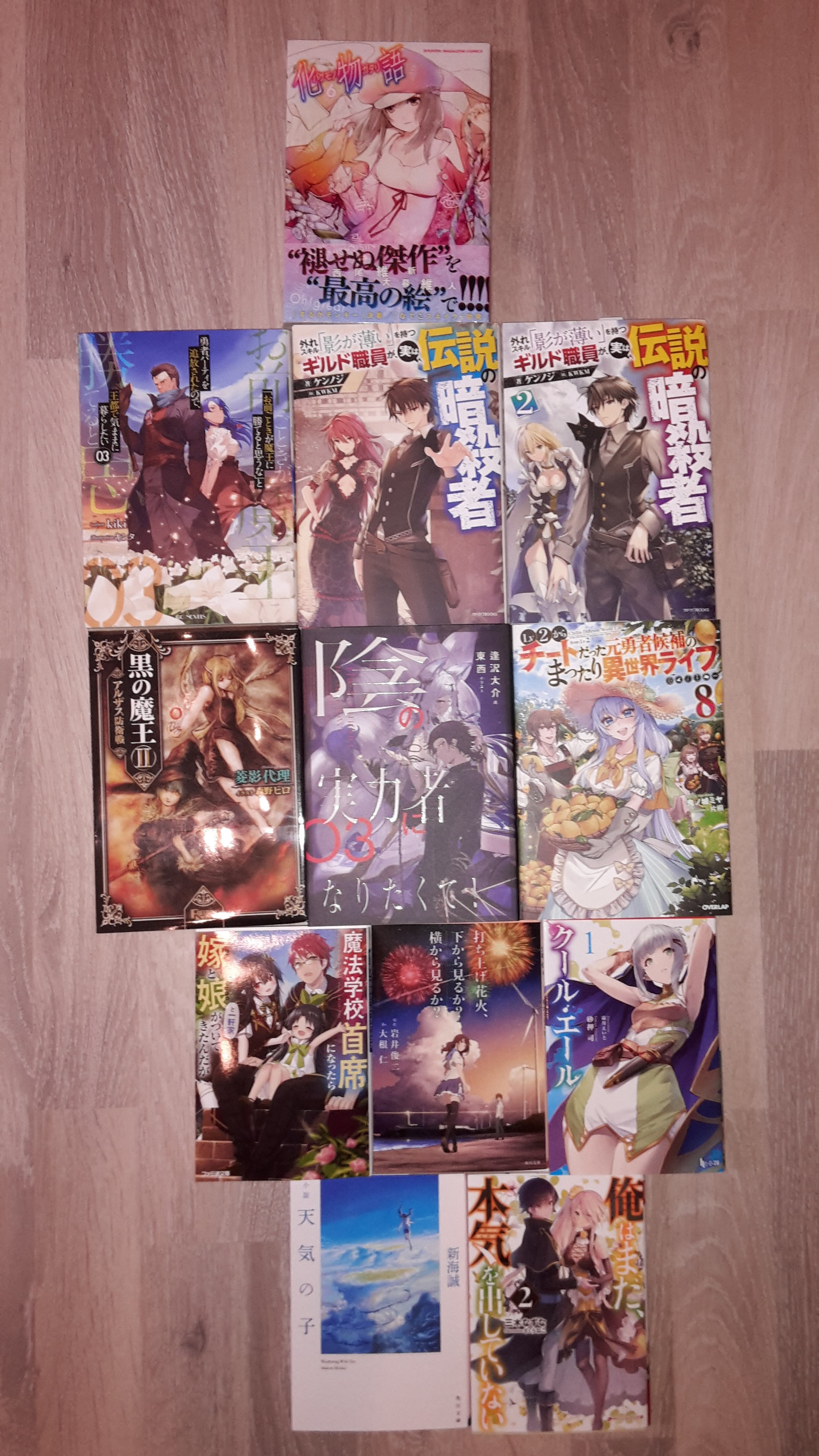 I started the month off with some wholesome yuri: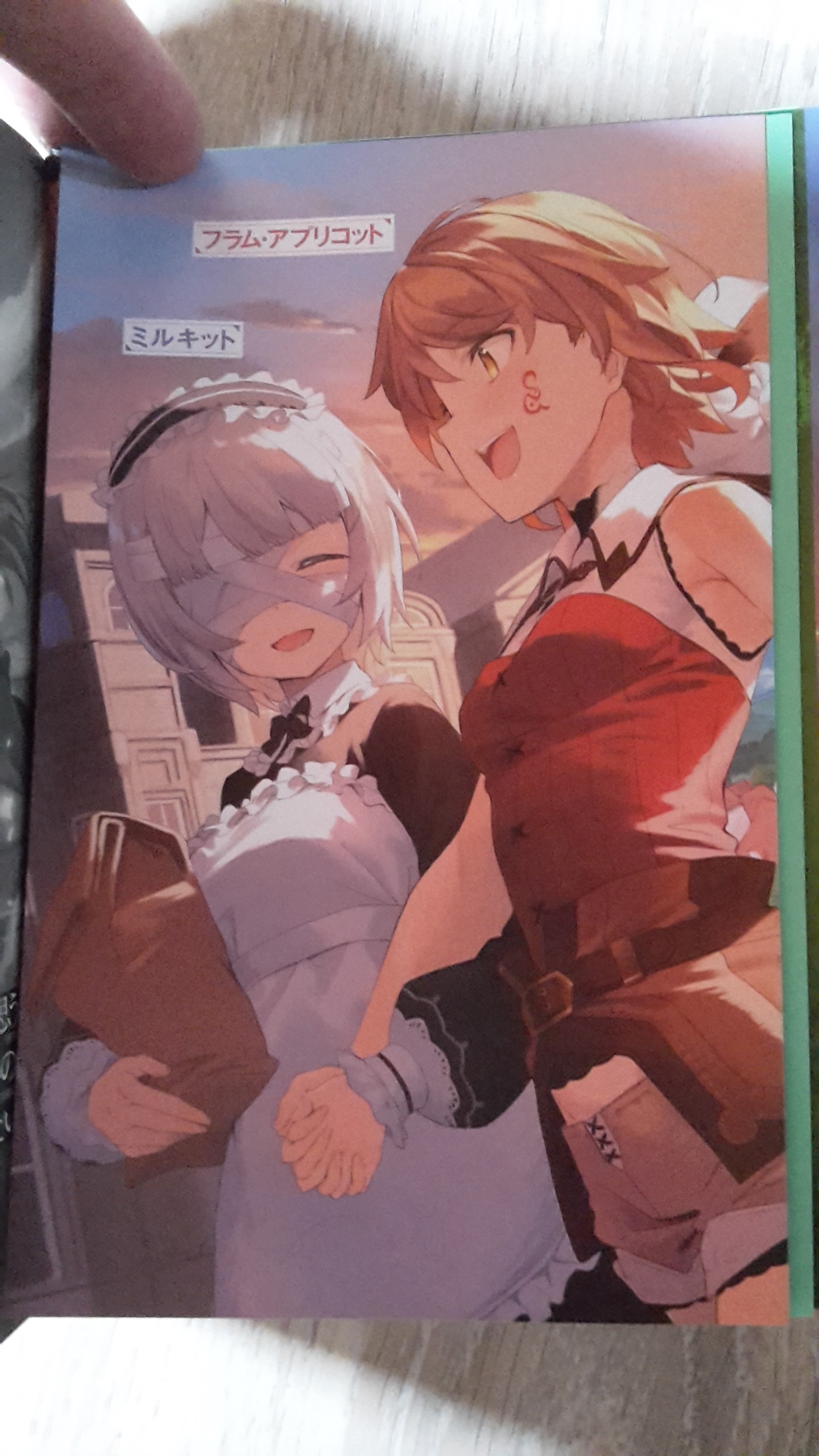 Then I got a couple of books that were bundled together with a figure I bought: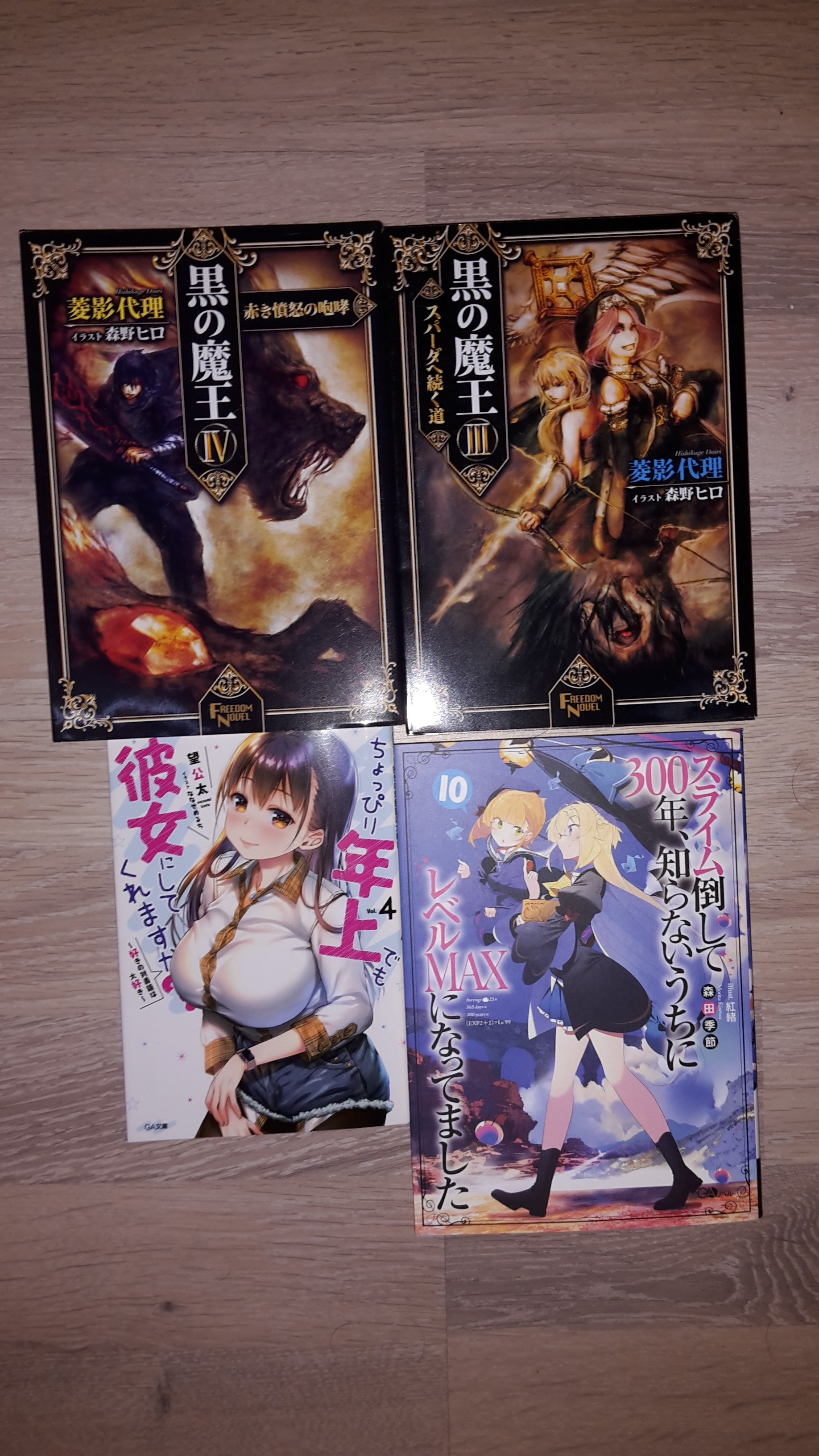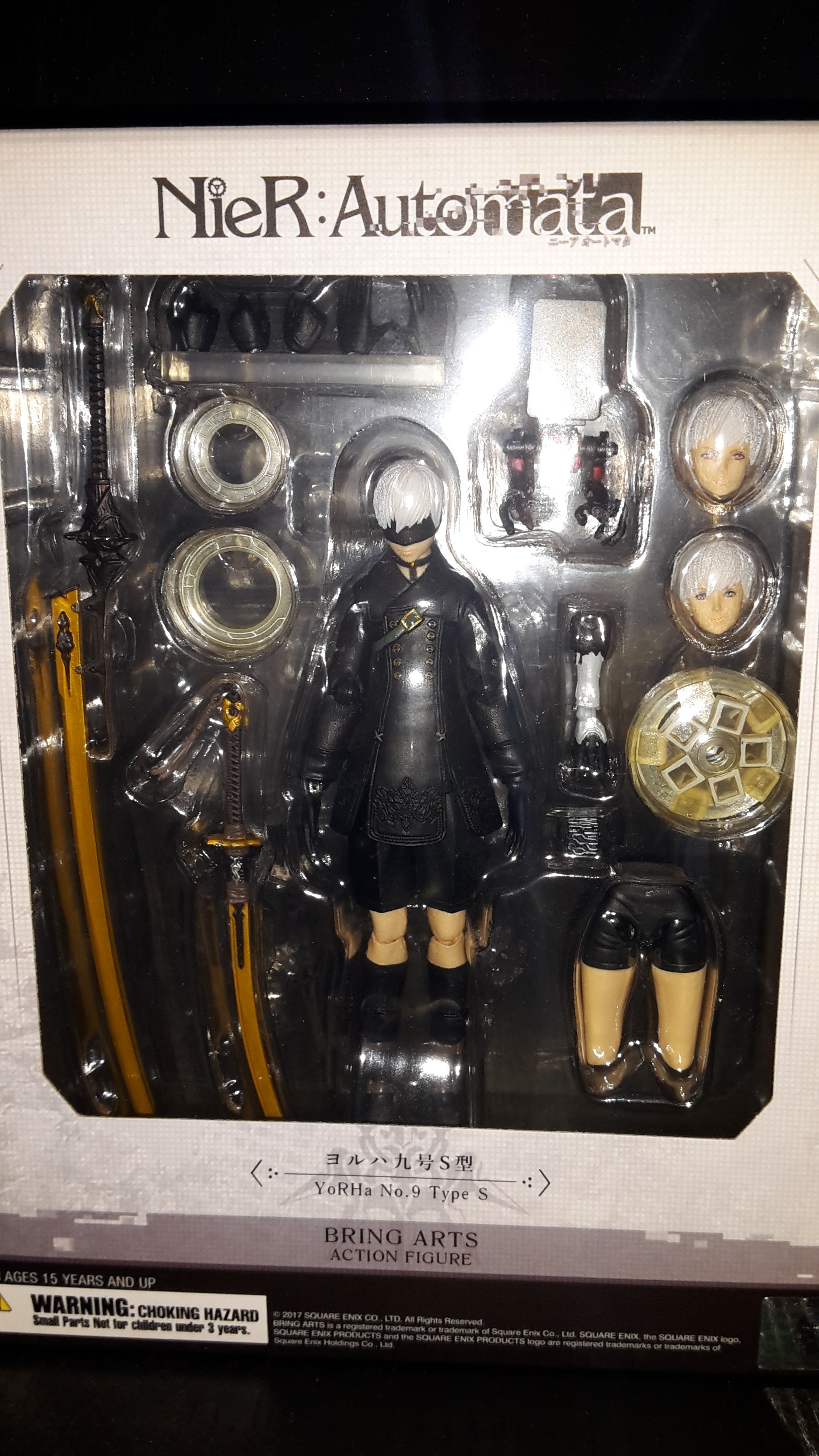 Shortly after, my new shelf arrived, so I re-arranged my Nier Collection and seperated my manga volumes from the novels.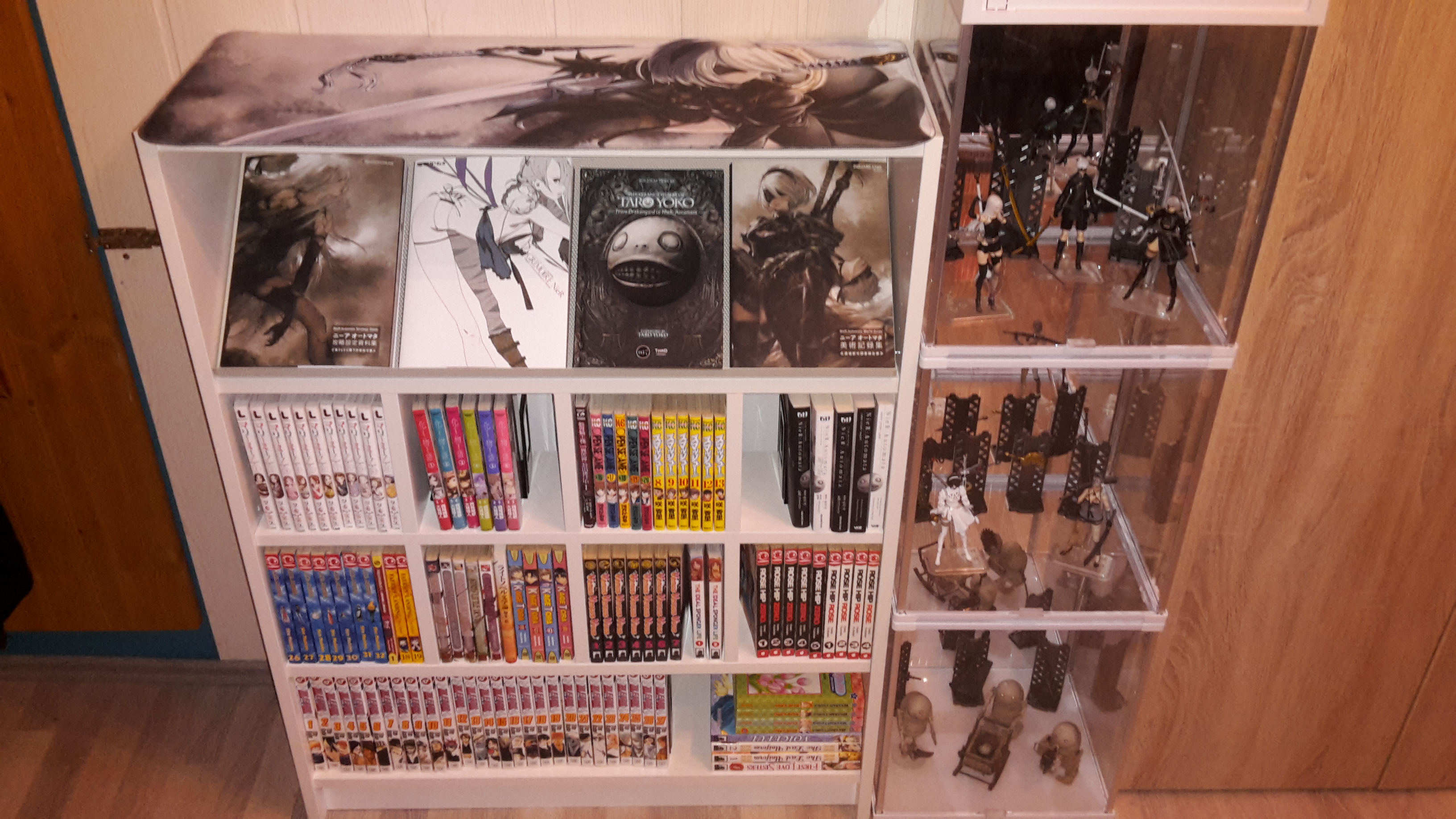 Nier/Manga Shelf above, LN Shelf below.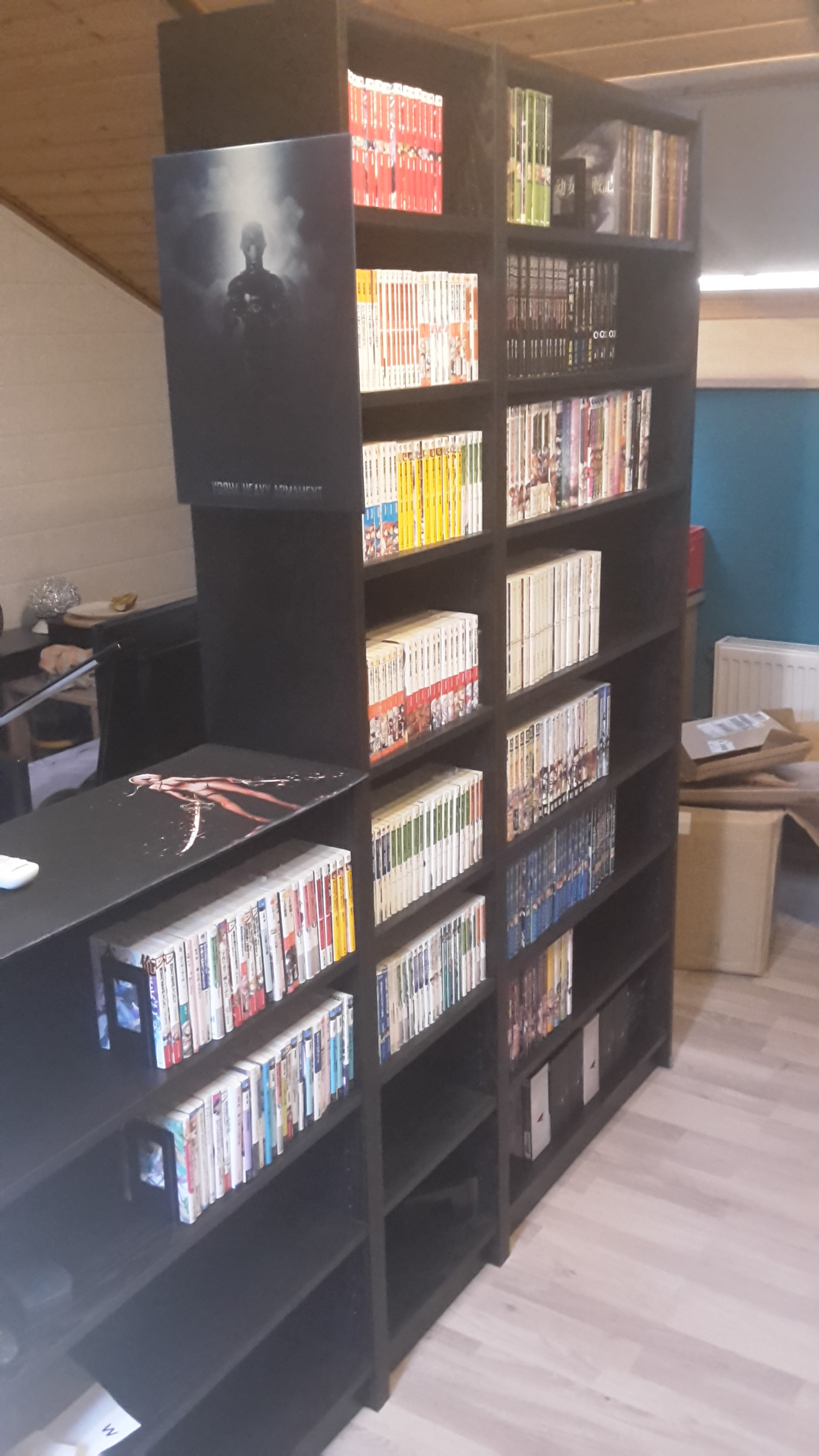 And now, I'm going to end the month with yet again some wholesome yuri (top right):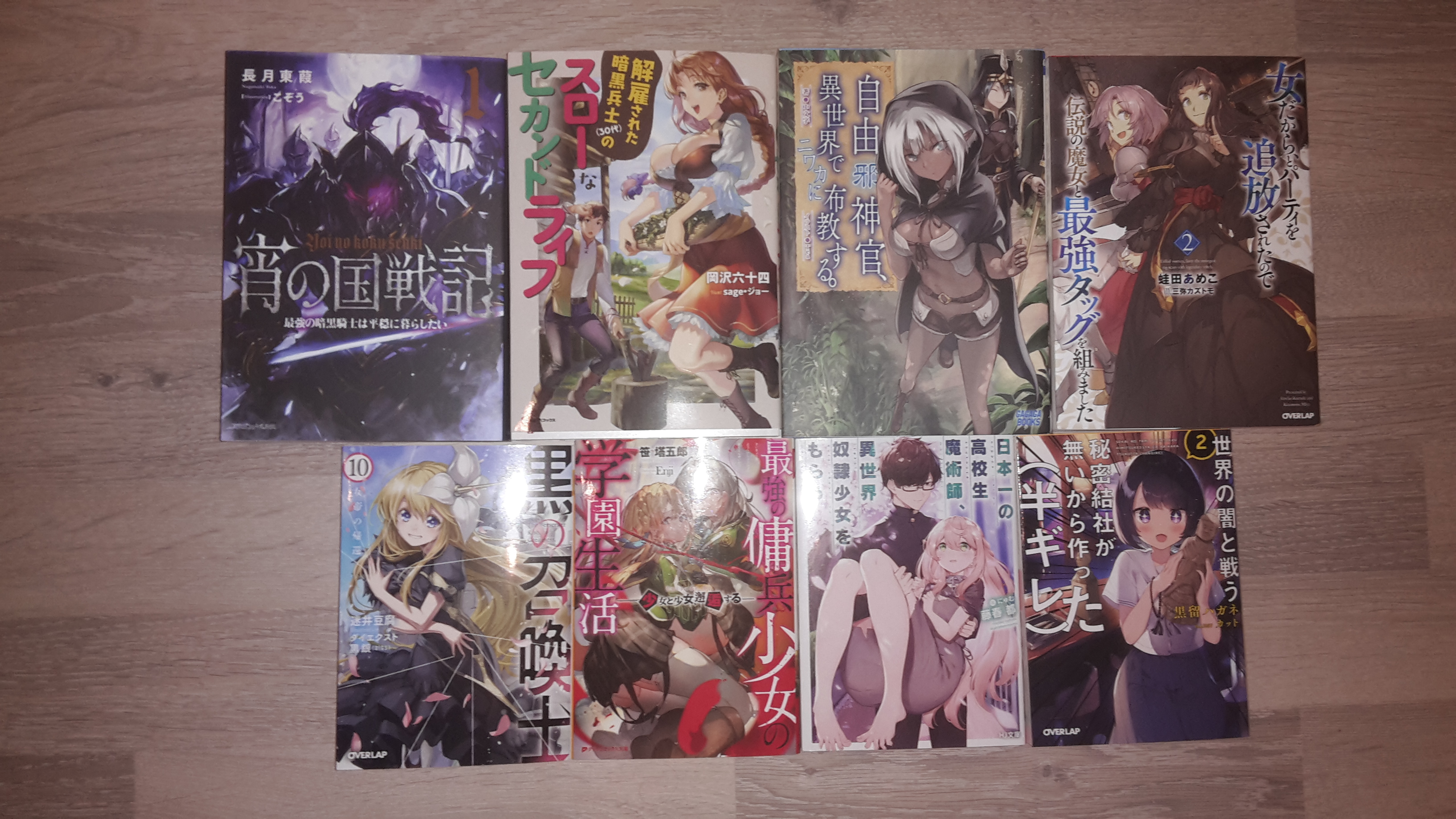 Well then, see you in around 2 weeks with an actual release.
Until then~